Lifx launches new HomeKit switch, filament & white candelabra bulbs
Lifx has just announced several new HomeKit-compatible products at IFA 2019, including filament bulbs and a multi-input switch.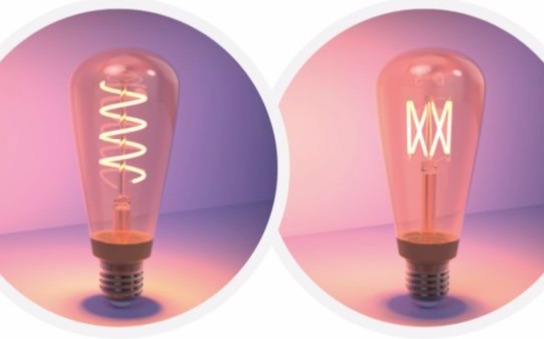 LIFX Filament bulbs
Lifx joins the
Philips Hue range
with new filament style smart bulbs, though in true Lifx-style, they connect directly over Wi-Fi and don't rely on any added hub or bridge.
The new Lifx filament bulbs come in two designs, one with a spiral center and the other with a vintage criss-cross coil center. They are fully controllable and dimmable via the Lifx app, through HomeKit, or a user's virtual assistant of choice.
Additionally, Lifx is releasing a second candelabra-style bulb. This is alongside the
previously announced Candle Colour
. The new Candle White to Warm has a tunable cool to warm light output.
Lastly, Lifx has taken the wraps off its new controller -- the Lifx Switch. Lifx Switch is a joint venture between Lifx and Buddy Technologies, the latter of which acquired Lifx earlier this year.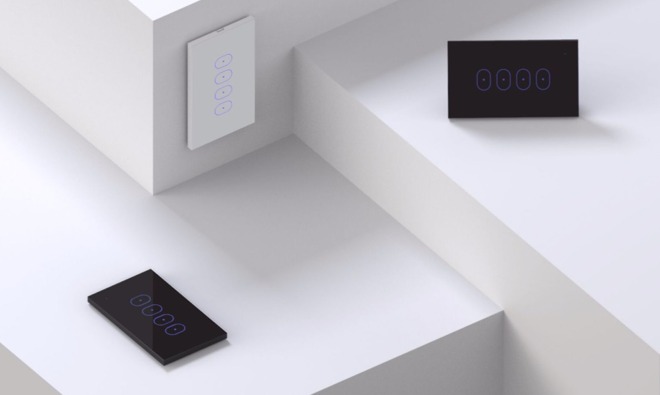 LIFX Switch
"We're thrilled to bring LIFX Switch to market - a smart switch that looks, feels and works like a regular switch," said LIFX CTO and Founder Marc Alexander. "This product brings together the best of the new Buddy group, but importantly gets us another step closer to our goal or parity with".
The controller fully supports HomeKit as well as Lifx's application and has four individual controls with full customization. Each of the four switches can be customized with a preferred backlight.
Previously announced Candle Colour is set to hit store shelves in the US in October. Lifx Switch and Filament won't be available until Q1 of 2020 and Candle Warm to White is also slated for early 2020.