OLED patent aggregator suing Apple over implementation of every screen it uses
A firm that aggregates patents on OLED tech has sued Apple over a wide array of products, alleging that despite not making its own OLED screens, Apple is responsible for the infringements.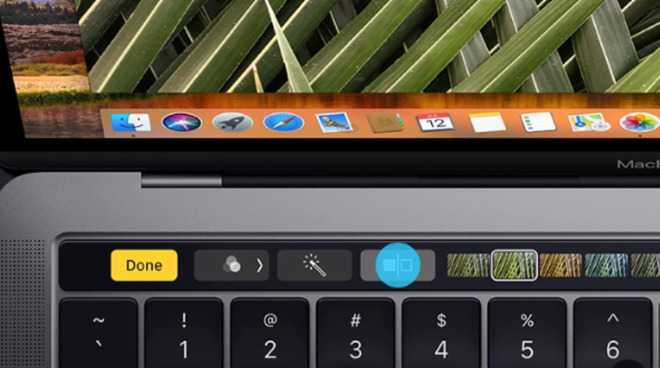 Irish firm Solas OLED has filed an omnibus suit on Thursday in the Western District of Texas. In it, the patent holding firm that has no tangible production beyond patent licensing alleges that products ranging from the
Apple Watch
, to the Touch Bar on the
MacBook Pro
, and including the
iPhone
lineup since the
iPhone X
stand in infringement of its patents.
The patent violation allegations delve deeply into OLED manufacture and communication on the microscopic level.
The firm alleges in all three patents, and for all products that the patents are allegedly being infringed, that "Apple has directly infringed (literally and equivalently) and induced others" to infringe. Apple is allegedly doing so by "making, using, selling, offering for sale, or importing products that infringe the claims" of the patents in question.
At present, it isn't clear why the suit has been levied against Apple's, and not against OLED screen manufacturers Samsung and LG Display nor Apple's main OLED screen assembler Foxconn.
AppleInsider
hasn't been able to find any action against the suppliers or manufacturers by Solas OLED. Emails to Solas OLED asking about specifics of the suit and why they specifically chose Apple to sue have not been returned as of yet.
A brief review of the patents alleged show them to be at the core of OLED architecture. Samsung, LG, Japan Display, and other companies have similar patents. At present, it isn't clear how the allegations by Solas stack up against the patents held by Apple's suppliers and manufacturers.
Solas OLED is requesting a judgement affirming the infringement, validation of the three patents leveraged in the trial, and a permanent injunction barring further acts of infringement. The normal damages payment is demanded, as are "compensatory damages, costs, expenses, and pre- and post- judgment interest for its infringement of the asserted patents."