Apple considering a further bailout of Japan Display after consortium fails
Apple manufacturing partner Japan Display has lost one of its consortium bailout participants -- and the iPhone maker is reportedly considering coming to the rescue, again.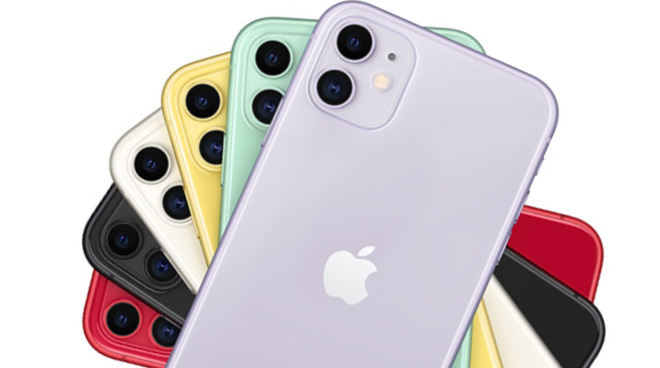 Apple's new iPhone 11 has LCD screens, at least some of which are made by Japan Display.
Japan Display
had been due to receive a bailout investment from
Apple
and a consortium of Chinese companies. Alongside Apple's approximately $47 million contribution, the screen manufacturer had been expecting a further $742 million from the other firms. Now Harvest Fund Management has withdrawn its $557 million from that consortium bid.
According to the
Wall Street Journal
, unnamed sources with direct knowledge of the discussions, report that Apple may now double its investment.
It's further reported that Japan Display may be able to continue with the remainder of the consortium funds.
The
Nikkei Asian Review
says that Japan Display's longstanding financial difficulties have been eased by how the firm received a $93 million investment from the Innovation Network Corporation of Japan on September 3. And Japan Display has been contributing screen for Apple's
iPhone 11
.
The iPhone 11 uses an
LCD
screen rather than the
OLED
ones of the
iPhone 11 Pro
and
iPhone 11 Pro Max
. Japan Display has been slow to move from LCD to OLED production.
However, it has previously been reported that
Japan Display may provide
OLED screen panels for the Apple Watch.
The company is expected to produce screens for OLED iPhones, but it
may take a further two years
before that can happen.