Everything new in iOS 13.2 beta 1: Deep Fusion, new AirPods, more
Posted:
in iOS
edited October 2019
AppleInsider digs into all the changes found in the first beta of iOS 13.2 which includes new features, returning features, and Apple's highly-touted Deep Fusion photography feature.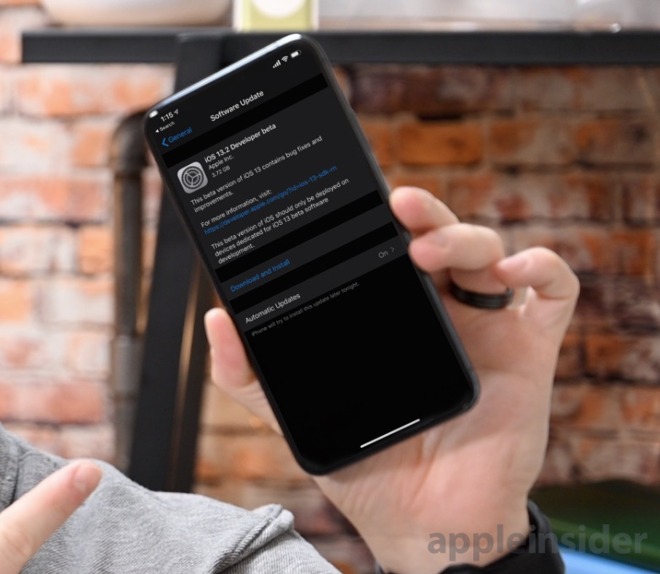 Deep Fusion
The headlining feature of
iOS 13.2
is the initial debut of Deep Fusion, Apple's computational photography feature coming to the
iPhone 11
line.
Right now it is in the early stages and
we've already dug into how it works
, but expect further comparisons in the coming days.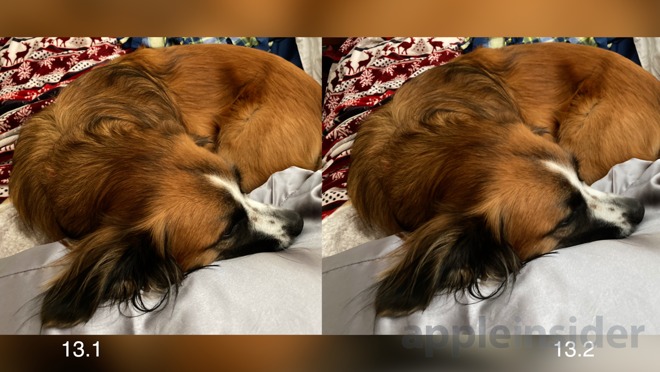 Deep Fusion sample image
In a few quick comparisons between an
iPhone 11 Pro
on 13.1 and an iPhone 11 Pro on 13.2, there aren't massive changes but we need additional time to test.
More changes and features
In the Settings app, there is a new Research category within Privacy. It points to a new, unreleased Research app. From here you will be able to manage privacy information and participate in research studies.
On iPad, the Home Screen and Dock settings were pulled out into their own category instead of being under Display and Brightness. The Slide Over app switcher also can now close windows just like the full-screen apps.
3D Touching or Haptic Touching on the TV app now has a contextual menu to resume where you left off.
The volume slider in Control Center replaced the iPhone glyph with the volume glyph. Gui Rambo has
noted
that videos for proximity cards such as AirPods have transparent backgrounds now which may be useful for a dark mode implementation.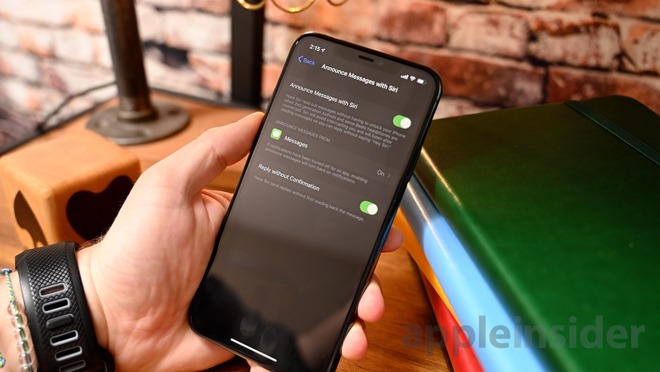 Announce Messages with Siri
Announce Messages with Siri has returned after being removed from the initial iOS 13 launch. Now Siri can announce messages through your AirPods.
Handoff in Settings now is AirPlay & Handoff. It can automatically play to Apple TV and a new Handoff toggle for HomePod is listed. It isn't functional in the beta, but when enabled, it will allow users to handoff audio between their iPhone and HomePod with a tap.
Inside of Music, listening history is now available and the shuffle/repeat icons have red backgrounds.
HomeKit accessories that have multiple sensors can now be optionally ungrouped. This makes viewing humidity, temperature, air quality at once easier than having to open the accessory first.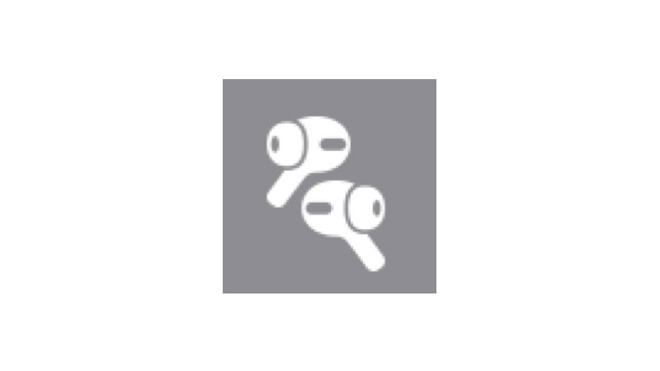 Potential noise cancelling AirPods found in 13.2 by 9to5Mac
Lastly, there are new resources in iOS 13.2 that points to a
new set of noise-canceling AirPods
. The new AirPods have a corresponding glyph that hints at the new design.
Anything else?
These are all the changes we've found so far but the list is obviously non-exhaustive. If you've found any other changes, reach out
on Twitter
@Andrew_OSU
.