Goldman Sachs denies claims of Apple Card gender bias
Following accusations that married couples are seeing different credit ratings in their Apple Card applications, bank Goldman Sachs has issued a statement saying all scores are individually calculated.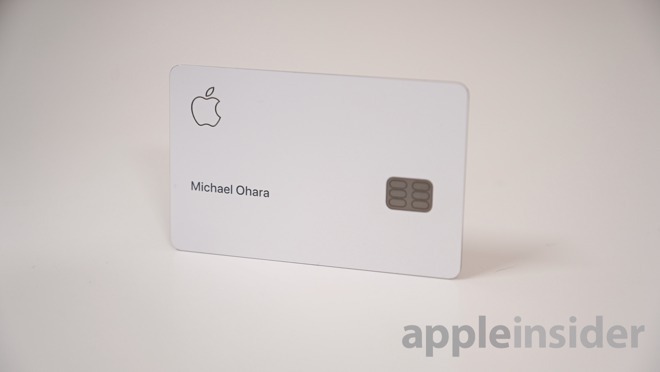 Following accusations of gender bias against married women over
Apple Card
credit limits, issuing bank
Goldman Sachs
has issued a statement denying any sexism.
In a statement tweeted by its
@gsbanksupport
account, Goldman Sachs acknowledged the concerns that it had been sexist, but insisted that credit decisions were completely independent of gender. Instead, it says, they are based on previous debt, current income and similar data.
"Based on these factors," says the
tweeted statement
, "it is possible for two family members to receive significantly different credit decisions. In all cases, we have not and will not make decisions based on factors like gender".
Previously, David Heinemeier Hansson, creator of Ruby on Rails,
alleged that Apple and Goldman Sachs
were being gender-biased against women who apply for the Apple Card. He suggested this based on the sizeable disparity between his application and that of his wife.
Later, Apple co-founder Steve Wozniak reported having a similar situation with his partner.
The Apple Card launched on August 20 in conjunction with Goldman Sachs. It has been designed primarily to be used with Apple Pay on the iPhone, Apple Watch, and Mac. The card features a cash-back reward system, called Daily Cash, that gives 3% back on all Apple purchases, 2% back on purchases made with Apple Pay, and 1% cash back on everything else.