Apple expects to sell over 100M 5G iPhones in 2020
An unconfirmed report in Digitimes claims that Apple is advising its suppliers that it will be producing in excess of 100 million of the
next iPhone
, a rise of around a fifth over 2019's estimates.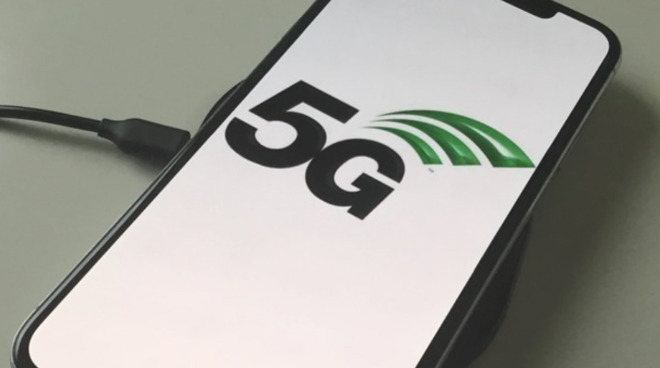 Apple
has previously been reported to be expecting to
sell 80 million 5G iPhones
in 2020. However,, Apple has allegedly advised its supply chain that it is forecasting a sharp rise in demand for the
5G iPhones
that it is due to release in September 2020.
Specifically,
Digitimes
says
that sources within the Taiwanese supply chain, have been told to expect Apple will sell 100 million of the
new iPhones
.
Also according to
Digitimes
, Apple has been expecting to sell between 70 and 80 million of the 2019 range of the
iPhone 11
,
iPhone 11 Pro
and
iPhone 11 Pro Max
.
It's true that the iPhone 11, in particular, has
been selling well
. However,
Digitimes
has a particularly mixed track record when it comes to hardware sources.
Recently, it claimed that Apple had
abandoned its AR glasses
project and then had to
walk that back
.
Apple has yet to officially reveal that 5G will be included in the 2020 iPhones, although
Qualcomm has hinted
at it. The technology is expected to
impact the manufacturing cost
of the iPhones, but it's expected that despite being late to 5G, these next iPhones will become
market leaders
.