Apple pays $467,000 settlement for accidental U.S. sanctions violation
Apple says that it had inadvertently paid a blacklisted software company, violating U.S. sanctions, but has rectified the situation after working with officials.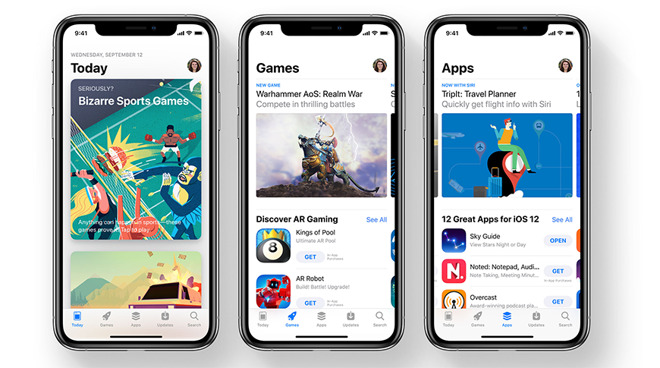 Apple will pay a settlement of $467,000 to acknowledge its violation of U.S. sanctions, according to the Treasury Department.
The company in question was Slovenian software company SIS d.o.o., owned by Savo Stjepanovic. SIS has been implicated in an international steroid trafficking network, earning them a spot on the U.S. Treasury's List of Specially Designated Nationals.
Apple allegedly had entered into an
app
development agreement with SIS, and paid them 47 times over the course of two years, according to the
Wall Street Journal.
The payments were made to the company's blocked apps, with Apple collecting roughly $1.2 million from SIS's customers.
The U.S. Office of Foreign Assets Control (OFAC) believes that the two-year long relationship highlights multiple points of failure within Apple's sanctions compliance program, going on to say that it showed "reckless disregard for U.S. sanctions requirements."
The slip-up occurred when Apple's system had listed Stjepanovic's company as "SIS DOO," rather than "SIS d.o.o," as it read on the OFAC's list, according to the agreement. Apple had also failed to identify Stjepanovic as a blacklisted individual.
Later, Apple had allegedly help transfer the ownership of SIS's apps to two other companies after the designation had been made.
In February 2017, Apple had identified the company as a blacklisted entity and suspended payments to the company, but continued to make payments to the other company that owned some of the SIS apps for several months.
Apple had voluntarily disclosed the alleged violations, according to the OFAC.
"In 2017, we found that we had inadvertently paid a developer on [the] U.S. Treasury's List of Specially Designated Nationals," an Apple spokesman said in a statement Monday. "We reported it to the authorities and fully cooperated with their investigation, which has now been completed."
The OFAC concluded the case was non-egregious, and cited that Apple had made changes to its compliance program. The changes included increasing the role of the company's global export and sanction compliance, which would expand sanction screening.