Apple chip partner TSMC to start 5nm 'A14' production in mid-2020
TSMC is ready to begin manufacturing the "A14" chip intended for the late 2020 iPhone lineup starting in the second quarter of 2020.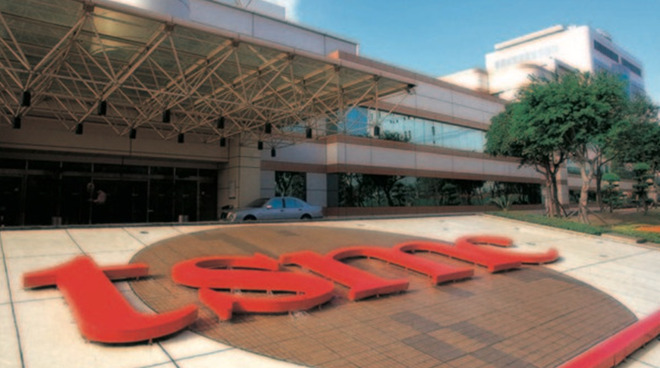 The design infrastructure of the 5-nanometer chip was finalized in
April 2019.
Chips using the 5-nanometer EUV process stand to offer a 1.8-times logic density improvement and 15-percent speed gain on ARM Cortex-A72 cores over the 7-nanometer process.
TSMC also claims there is a better SRAM and analog area reduction by the architecture change, as well as benefiting from process simplification via the use of EUV lithography. Should the report be correct, this is consistent with chip production start in previous years for a fall iPhone release.
Extreme ultraviolet, or EUV, technology is an important addition to processor production, as it can make part of the process much cheaper compared to existing argon fluoride (ArF) immersion techniques. While ArF may require up to four expensive multi-patterning masks to create a layer, the use of ultraviolet lasers for chip etching requires just one mask.
TSMC will continue to be the sole manufacturer for the new chips, according to
Digitimes
. As much as two thirds of TSMC's available 5nm process capacity will be used to make next-generation iPhone chips.
The chips will likely be used in the
next generation
of Apple's iPhones, including the
iPhone 12
and the rumored "
iPhone SE 2.
"
In mid-April, TSMC posted a
32 percent drop
in net profit to $2 billion for the first calendar quarter of 2019 -- the lowest since 2011.
While some of the profit decrease was caused by the global smartphone market slowdown, other factors were also at play. A chemical accident caused a loss of production in February, and the cryptocurrency slowdown cut back demand for chips from GPU manufacturers.