You can now engrave your AirPods case with emojis
If you're looking for a new way to customize your upcoming AirPods or AirPods Pro case with a small selection of Emoji, Apple has you covered.
Apple is now allowing users to customize their
AirPods
and
AirPods Pro
case with a single emoji engraving.
The announcement came via a banner ad on Apple's main page, along with the text "New personal engraving options, from A to emoji."
While you still can't personalize them with every emoji, Apple has provided buyers with a list of 31 different emojis to choose from. Some of the included are a heart, star, unicorn, skull, cat, dog, fist, and thumbs up.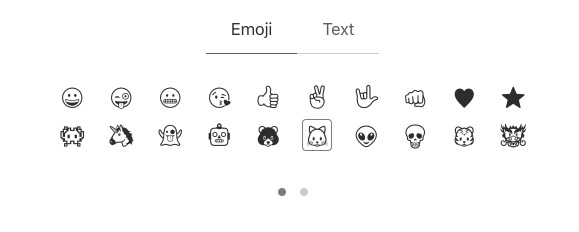 When purchasing AirPods or AirPods Pro via the online Apple Store, selecting "Customize it for free" will bring up the option to engrave the product. There, a user can choose to engrave the case with either text or an emoji, but not both. Currently, it is not possible to engrave other devices, such as an iPhone or an iPad, with emojis.
The engraving is the same laser engraving that is done when personalizing a case with text. Engraving a product may take longer to ship to users, and any engraved device cannot be returned for a refund.