HomePod lands in India 23 months after launch
The HomePod is now available to purchase in India for the first time, with the regional launch of Apple's smart speaker also offering the audio device at the equivalent of $280 after sales tax, and potentially even lower at some retailers.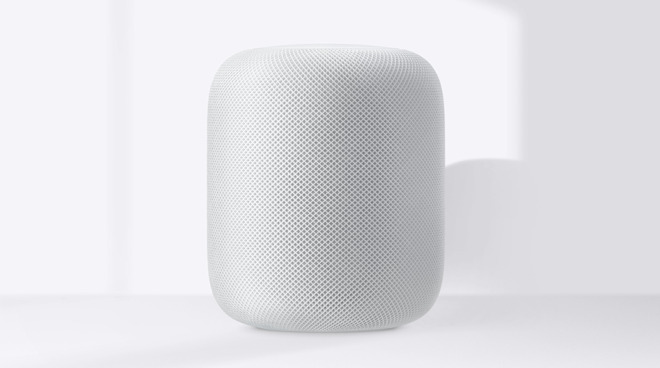 Appearing on Apple's website in India, the
product listing
for the
HomePod
indicates it is priced at 19,900 rupees ($278.67). The price in India is considerably far below that of other regions HomePod is currently sold within, including the current $299 price in the United States.
As
spotted
by
91mobiles
, the product page also identifies the price as an MRP, the "Maximum Retail Price" that can be charged for the device in India, which means retailers may be able to pay even less for the HomePod. Furthermore, that MRP is also inclusive of sales tax.
The lower cost of goods in India is something Apple has performed with other products, in order to make headway in the emerging market. For example, its reduction of
Apple Music
subscriptions in April 2019 brought the individual plan down to
99 rupees
($1.39) a month.
While Apple is reportedly looking into
performing online sales
in India later in 2020, as well as continuing to harbor ambitions to open its own stores in the country instead of using resellers, the HomePod is not being sold by Apple directly. Customers in the region have to continue buying it through existing retailers who sell Apple products.
The launch brings HomePod to only its thirteenth country in the 23 months since its release. The most recent launch was in August, which brought the speaker to
Japan and Taiwan
.
The market continues to be of interest to Apple, due to the large and untapped customer base in the emerging market. The territory is significant enough to have prompted Apple to set up
iPhone production
in the country for local sale, as well as for
export
.