Sprint and T-Mobile merger gets federal approval
The two cellphone carriers T-Mobile and Sprint are closer to merging as "New T-Mobile," following a US District judge's approval of the $26.5 billion merger.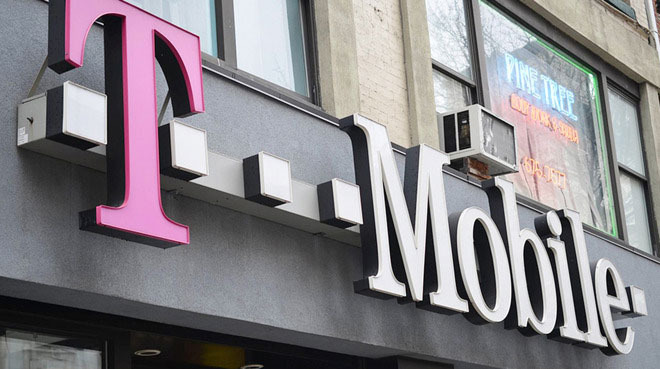 As expected
, US District Jude Victor Marrero has approved the merger of cell carriers T-Mobile and Sprint. The merger still has to be approved by the California Public Utilities Commission, but this announcement was seen as the last major hurdle to the $26.5 billion deal.
More than a dozen state Attorneys General had argued in front of the judge that merging these two companies would result in lessened competition.
"The combined market share of Sprint and T-Mobile would result in an increase in market
concentration that significantly exceeds the thresholds at which mergers are presumed to violate the antitrust laws,"
said a suit
filed by the opposing parties. "This increased market concentration will result in diminished competition, higher prices, and reduced quality and innovation."
This merger represents T-Mobile and Sprint's third attempt to join their companies, and this effort was announced
plan to merge
back in April 2018. It was
approved by the Department of Justice
in July 2019.
Then in November 2019, the
FCC approved
the merger as well.
To get through these approval processes, T-Mobile offered concessions including a
commitment to sell off
Sprint's Boost Mobile subsidiary. Both T-Mobile and Sprint also committed to a three-year plan for expanding 5G coverage.
T-Mobile and Spring are, respectively, the US's third and fourth-largest cell carriers. The combined New T-Mobile will have 127 million customers, compared to AT&T's 144 million and Verizon's 150 million.