Surface Neo, Windows 10X reportedly won't ship in 2020
Microsoft may be forced to delay the release of the Surface Neo and Windows 10X as a whole to focus on single-screen uses, according to sources within Microsoft.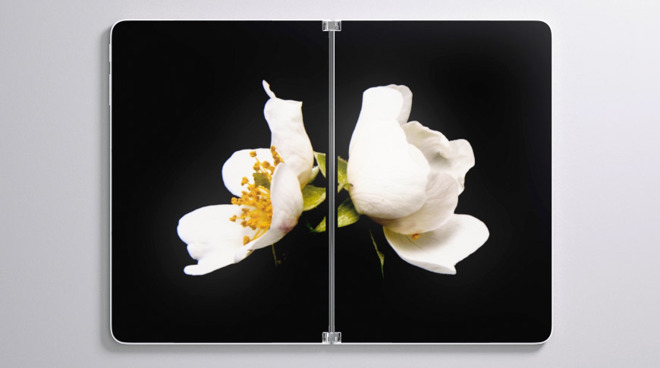 In October of 2019, Microsoft revealed a future product that it didn't plan on shipping until 2020 --
the Surface Neo.
It consisted of a dual-screen notebook with an extra keyboard and stylus support. The devices were set to ship with Microsoft's new branch of Windows called Windows 10X.
On Thursday, rumors surfaced that Microsoft's Chief Product Officer Panos Panay had said the Surface Neo dual-screen Windows 10X devices wouldn't ship in 2020. Microsoft intends Windows 10X as a new, modern form of Windows 10 designed from the ground-up for dual-screen device. Furthermore, it guts many of the older Windows 10 features in favor of increased security and a more streamlined experience.
Dual-screen devices with Windows 10X were slated to ship around the holiday season of 2020. Likely due to the ongoing
COVID-19
pandemic, Microsoft appears to have fallen behind in developing the Surface Neo and Windows 10X.
Microsoft has allegedly said they would not be allowing third-party dual-screen devices to ship with Windows 10X either, according to
ZDNet.
In February, Microsoft had stated that
they were hit hardest
in their "More Personal Computing Segment," a part of the company that deals with Windows licensing, accessories, all of Microsoft's gaming initiatives, and
Surface
hardware.
Microsoft has not as of yet commented on the report.