ACLU warns that Apple COVID-19 contact tracing encroaches on civil liberties
The American Civil Liberties Union has raised concerns over the Bluetooth-based contact tracing tool that Apple and Google are collaborating on, citing that the move could invade user's privacy-- if it even works at all.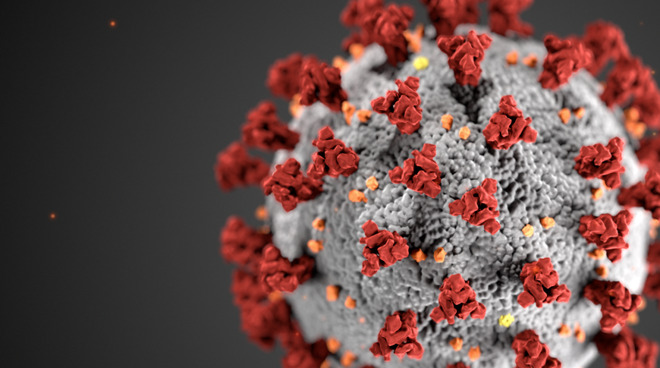 The American Civil Liberties Union (ACLU), has released a statement on the joint
COVID-19
contact-tracing collaboration
between Apple and Google
. In the report, they outline concerns about the
efficacy and practicality
of such technology, as well as how tracking apps could be used to identify those who use them personally.
Their main concern is that of adoption. Experts say that 60% of people would need to adopt the technology for it to be effective. Many people, though, may not trust a device that aims to track everywhere they go, especially if the data were easily able to be traced back to them.
The ACLU proposes rather than store information on a server, the data should be stored locally on a user's phone. Additionally, they worry that Bluetooth tracking may not be accurate enough to deem what is an epidemiologically relevant contact.
Google and Apple are
jointly assuring
potential users that the list of people a user comes into contact with is only stored locally on a device and isn't shared unless they opt to share it, such as after a positive diagnosis. The actual identities of people who test positive for COVID-19 aren't revealed to Apple, Google, or other users, and the companies can disable the system on a regional basis when it is no longer needed.
The ACLU has
proposed a list of technology principles
that users, policymakers, and developers can judge contract tracing apps. The ACLU's core tenets propose that a user must have control over their data, demand the ongoing protection of a user's privacy, and require the apps to obtain a user's consent at multiple stages. They also make it clear that the app should never be used for punitive or law enforcement purposes under any circumstances at all.
Google and Apple assure users that the program has been built from the ground up to
respect strong privacy policies.
No location data or personally identifiable information is collected as part of the system, and each device's Bluetooth identifier will change periodically to prevent unwanted tracking.
When implemented,
the technology will use a device's onboard Bluetooth hardware to keep tabs on who the owner comes into close proximity with. Specifically, Bluetooth identifiers are exchanged and saved locally. Under the current proposal, the Bluetooth identifiers provide 24 hours of linkable data, which the ACLU deems unacceptable, as users cannot choose to redact location information for certain times of the day.
The Google and Apple joint contract tracing partnership has been
both praised and scrutinized
by the Trump administration and the president himself, with him noting that the system is "amazing" but raises "big constitutional problems." Trump failed to specify what specific concerns exist about Apple and Google's system, however.