'Apple Glass' leaked, 13-inch MacBook Pro review, and more on the AppleInsider Podcast
Details about the rumored 'Apple Glass' augmented reality device, the 13-inch MacBook Pro reviewed, and The Joe Rogan Experience exclusive to Spotify, all on this week's episode of the AppleInsider Podcast.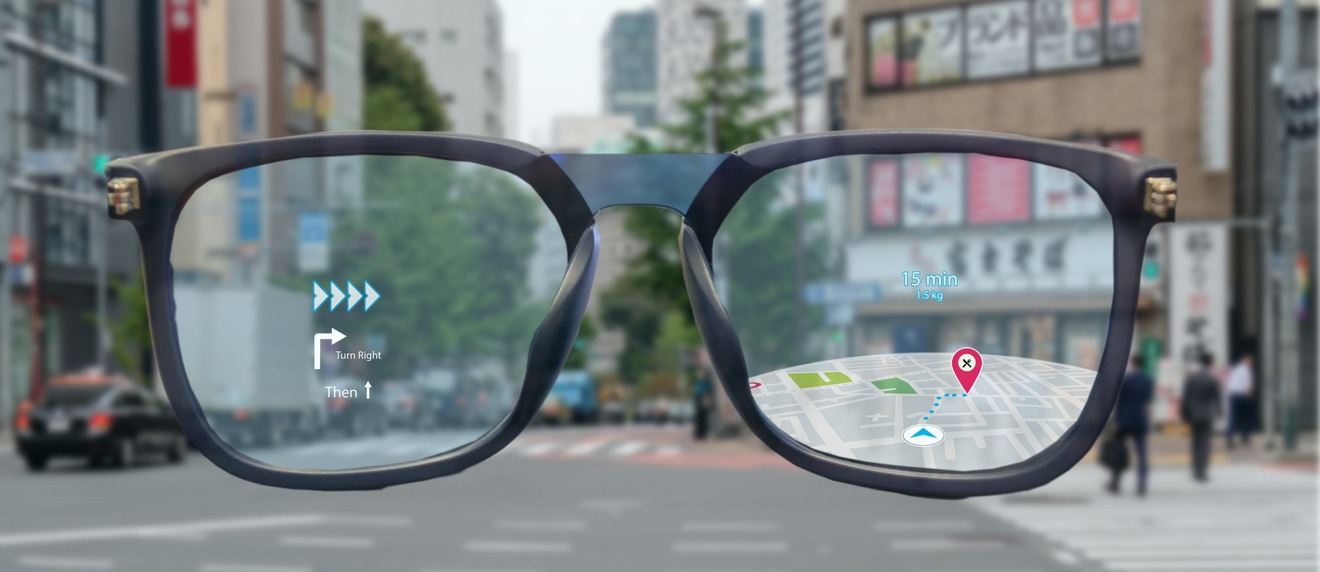 The rumored "
Apple Glass
" device is revealed in a video by Jon Prosser with numerous details, including the $499 starting price, LiDAR scanner, prescription lenses, and more. Your hosts discuss what use cases this
AR device
may warrant and potential issues.
Apple's
13-inch MacBook Pro
was recently refreshed with 10th-generation Intel processors, up to 4TB SSD and the Magic Keyboard. We discuss all the updates, and go in-depth on choosing which model is right for you.
Joe Rogan announced that his show, "The Joe Rogan Experience" will become a Spotify-exclusive show by the end of this year. This multi-year deal is believed to be worth millions of dollars, but has dangerous ramifications for the podcast industry as a whole.
We'd love to hear your feedback. Tweet at
Stephen Robles
and
Andrew O'Hara
, or
email us here
. Find us in your favorite podcast player by searching for "AppleInsider" and support the show by leaving a 5-Star rating and comment in
Apple Podcasts here
.
Sponsored by:
Mint Mobile - Get your new wireless plan for just 15 bucks a month, and get the plan shipped to your door for FREE.

Apple Glass
iOS 13.5 and 13-inch MacBook Pro Review
Joe Rogan Goes Spotify Exclusive
Those interested in sponsoring the show can reach out to us at:
[email protected]