Apple not interested in takeover of Arm Holdings, report claims [u]
Apple was approached to discuss a potential takeover of semiconductor designer Arm Holdings, but does not plan to pursue a bid for the company, according to a new report.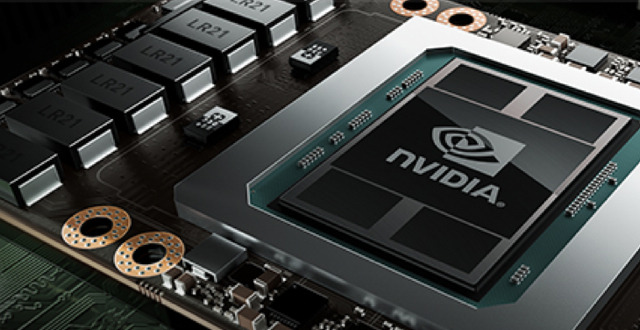 Credit: Nvidia
SoftBank, the Japanese company that owns Arm Holdings, is reportedly considering alternative options for the chip architecture designer. That could include either an initial public offering, or some type of full or partial sale, per a
report
from earlier in July.
According to
Bloomberg
, Apple and Softbank were in
preliminary talks
for a potential sale, but Apple decided not to chase the offer. Sources familiar with the matter said Arm's licensing operation would be a poor fit with the tech giant's current business structure. Further, an Apple takeover would likely raise red flags considering Arm is a licensee to multiple industry rivals.
Nvidia, which mostly produces graphics cards for the gaming and professional market, has reportedly showed interest in Arm. If those discussions break down, SoftBank could also decide to pursue a public listing, sources familiar with the matter said.
A deal for Arm Holdings could become the largest chip industry acquisition to date. Arm designs and licenses the ARM chip architecture that Apple uses in its A-series system-on-chips (SoCs).
Any deal for Arm is likely to spark antitrust scrutiny, however. Companies looking to buy the firm will likely need to prove that it will continue to provide equal access to the ARM instruction set. Those concerns, according to
Bloomberg
are what resulted in SoftBank, a neutral company, acquiring Arm the last time it went up for sale.
Update:
This story has been updated to reflect additional information regarding Apple's role in the ongoing process.