Lady Gaga will host 'Gaga Radio' every Friday in August on Beats1
Starting Friday, Lady Gaga will host a radio show on
Apple Music
's Beats1 called Gaga Radio, centered around dance music and the creation of her latest album, Chromatica.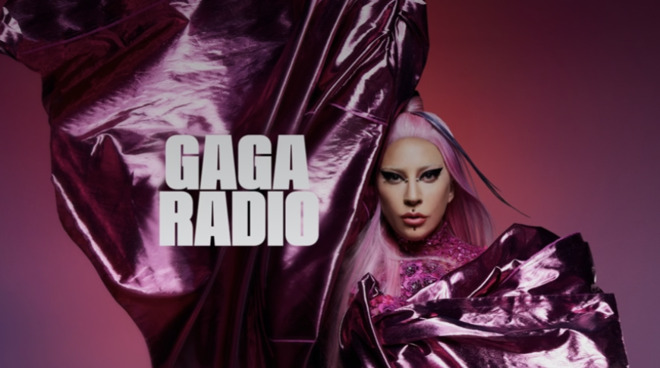 GAGA RADIO will air every Friday on Beats1
Lady Gaga has been featured and interviewed many times on Apple's Beats1 radio, and now she has
her own show
to discuss her work. The weekly show is called Gaga Radio and will run every Friday in August at 11AM Pacific.
The new show was announced by Apple Music and Lady Gaga on Wednesday in celebration of her new album release, Chromatica. The show will be an interview format where she will discuss the album and its influences with her collaborators.
Lady Gaga's show will feature exclusive DJ mixes from one of the guests. Listen to Gaga Radio live for free, or stream it after it has aired with an active Apple Music subscription.
Apple is always looking for ways to improve Apple Music and its Beats1 brand. The company
even paid for the rights
to livestream a musical "battle series" by Verzuz.
Beats1 is home to several mega-artists and their own radio shows.
In 2019
Apple signed BBC veteran Charlie Sloth to host a rap show on the service. Nicki Minaj's show "Queen"
sparked some controversy
when Spotify stopped promoting her album as heavily.
Apple Music costs $9.99 per month, or $14.99 per month for a family account.