Apple explains why Microsoft xCloud won't be coming to the iPhone
Apple has now specified why Microsoft's xCloud won't be coming to iOS, by pointing out that streaming game services are explicitly prohibited according to
App Store
policies.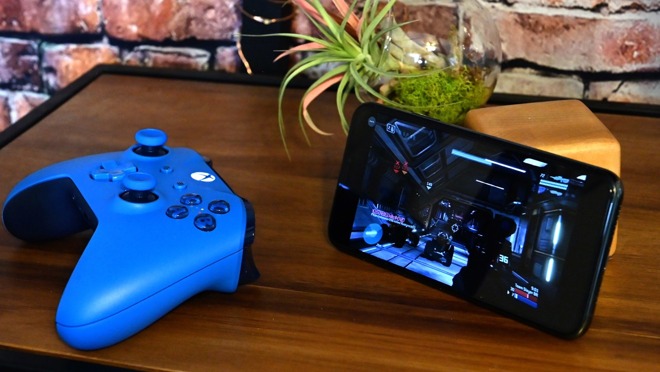 On August 5, Microsoft ended the iOS xCloud test flight program,
announcing that the service would not be coming to the iPhone and iPad
. Instead, the service will launch as an Android exclusive.
However, this is hardly surprising news.
AppleInsider
reported on the limitation of such services
in March of this year.
Still, Apple felt compelled to point out why services like xCloud and Google Stadia won't be making it to the App Store.
"The App Store was created to be a safe and trusted place for customers to discover and download apps, and a great business opportunity for all developers," an Apple spokesperson told
Business Insider.
"Before they go on our store, all apps are reviewed against the same set of guidelines that are intended to protect customers and provide a fair and level playing field to developers."
App Store guidelines state that an app can't rely on streaming from the cloud. This means cloud-based gaming services from
Google Stadia,
xCloud, and
Nvidia GeForce
cannot be hosted on the iOS App Store.
Apple holds itself to the same standard as other developers, as
Apple Arcade
titles are not streamed -- users must download the games from within the Arcade tab in the App Store. Competing gaming services are welcome on Apple's platform, provided they fit within the rules.
"Our customers enjoy great apps and games from millions of developers, and gaming services can absolutely launch on the App Store as long as they follow the same set of guidelines applicable to all developers including submitting games individually for review and appearing in charts and search."
One such competitor on the App Store is
GameClub
, which works on the same model that Apple Arcade does. For a paltry $5 a month,
users get access to over 100 ad-free premium games
, including several App Store classics like Super Crate Box.