AAPL hits milestone $500 per share, just days before split
Apple's stock has hit a new milestone -- $500 per share -- in pre-market trading on Monday after a particularly profitable quarter.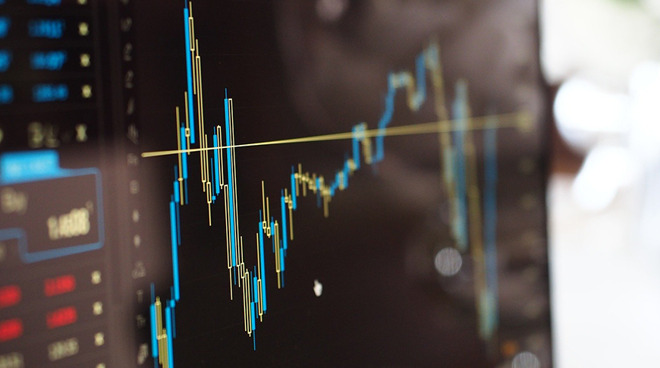 The milestone comes shortly after Apple blew away all expectations for the June quarter.
Apple reported revenue of $59.7 billion
for the third quarter of 2020, profoundly beating Wall Street estimates, in a quarter where the company continued to feel the effects of the COVID-19 pandemic. Overall revenue for Apple was up 11% from
Q3 2019,
when it reported a record-setting $53.8 billion.
A week after Apple became first U.S. company traded on Nasdaq to have a
valuation in excess of $2 trillion,
it hit the $500 milestone. The milestone was hit outside of normal trading hours, with the stock opening at $514.71 per share.
The company had seen
a low point
in March, but
recovered its losses in May
. Since then, prices have been steadily on the rise despite
coronavirus
-related impacts on the global economy.
In July, AAPL share prices
hit the $400 milestone.
The stock price surge came after Apple reported third-quarter earnings that smashed analyst expectations. Although the company didn't guide for the June quarter, the general consensus pre-earnings report averaged $51.47 billion.
Apple's board of directors announced
a four-for-one stock split
that would occur on August 31. This is just six years after the previous split, "to make the stock more accessible to a broader base of investors."
January saw a record high of
$300 per share,
owing much of its success to immense gains in wearables and continued services growth.