First Apple silicon Macs likely to be MacBook rebirth, iMac with custom GPU
New reports from the supply chain claim that Apple is readying a MacBook as its first
Apple silicon
Mac, and is also going to use its own GPU in a new iMac.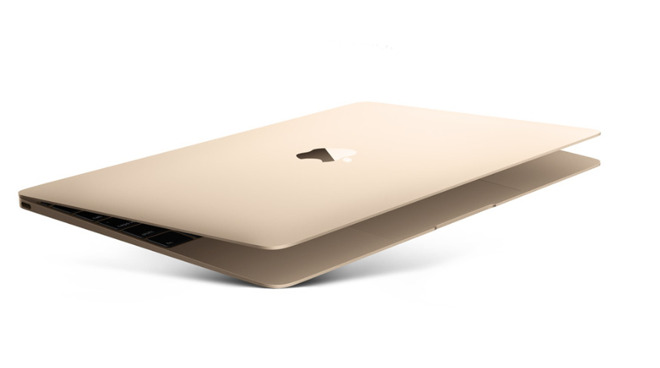 Apple's discontinued MacBook may return with Apple silicon
First details of Apple's planned specifications for its
forthcoming Apple silicon Macs
have begun to emerge from sources within the supply chain. As well as details of the forthcoming MacBook, it's claimed that Apple is developing its own GPU which may first appear in an
iMac
to be released in the second half of 2021.
According to
China Times
, Apple's
first machine
will be a MacBook with a 12-inch Retina Display.
Previous reports
have said it that the first Apple silicon Mac will be a
MacBook Pro
.
The report claims that the new Apple silicon MacBook will run on an Apple A14X processor, which is expected to used in the next
iPad Pro
models.
It's possible that the reference to a MacBook instead of a MacBook Pro is generic and that the sources are simply describing any Mac laptop. However, those sources also specify that the device will have USB Type-C and weigh less than 1kg. It will provide a battery life of between 15 and 20 hours. For comparison, the current
MacBook Air
weighs 1.29kg and the
13-inch MacBook Pro
weighs 1.4kg.
The A14X processor design has reportedly been finalized and is expected to go into mass production at TSMC, using that firm's 5nm process. It's claimed that Apple has bought TSMC's production capacity that was previously to be
used by Huawei
.
TSMC's 5nm process is also said to be being used for Apple's forthcoming
in-house GPU
. The specifics on this aren't clear, but
China Times
says that work is progressing smoothly. It's not clear whether all Apple silicon Macs will gain this Apple GPU, but the publication says that a revised iMac launching in the second half of 2021 will.
The current Intel-based
27-inch iMac
was updated in August 2020. The
2017 12-in MacBook
, however, was discontinued in July 2019, leaving the MacBook Air as the entry-level laptop. While that small MacBook was
adored by many
, it was also the machine that introduced the
butterfly keyboard
.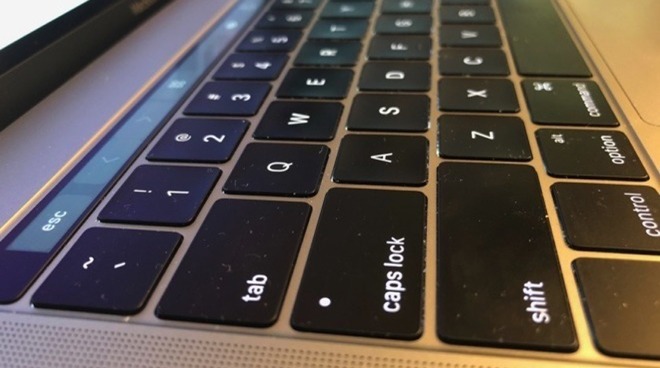 The butterfly keyboard on Apple's discontinued MacBook
Apple ultimately replaced the butterfly keyboard with a revised scissor-mechanism which it calls the Magic Keyboard. While that new keyboard is now present across all of Apple's shipping MacBook Pro and MacBook Air models, the company has not officially said that the butterfly model will not return.
It's not clear from the
China Times
sources whether the expected Apple silicon MacBook will have a butterfly keyboard. However, its reduced weight suggests a thin design, which at least means it's possible the slimmer butterfly mechanism may be used.