AirPods Pro shipments on the rise, likely to equal AirPods by end of 2020
Apple's higher-end totally wireless earbuds, the
AirPods Pro
, will likely see shipment numbers equal to the second-generation AirPods before the end of the year.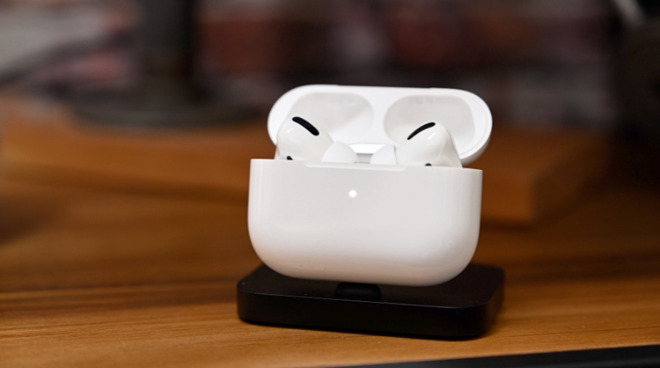 Customers have taken notice of the AirPods Pro despite their higher price tag. A better fit, coupled with active noise cancelation, pass-through listening, and adaptive EQ, has helped propel the earphones in popularity.
According to DigiTimes,
AirPods Pro shipments will equal that of the updated AirPods by the end of 2020. They note that it is an encouraging development for system-in-package suppliers in Korea and Taiwan.
CounterPoint Research statistics point out that Apple accounted for nearly half of all TWS earbud sales in 2019. While it's true that Apple's share of the market
has shrunk
in 2020, the market is still expected to grow to 82 million units this year.
AppleInsider
reviewed
the AirPods Pro, giving them a 4.5 star rating.
Apple analyst Ming-Chi Kuo
anticipates
that Apple will release "
AirPods 3"
in the first half of 2021. He anticipates that the third-generation will see some significant refreshes, including adopting the SIP technology from the AirPods Pro.
DigiTimes
has a good track record reporting on data from within the supply chain, like parts manufacture volumes. It has a notably poor track record reporting on Apple's future plans.