'The Morning Show' wins Apple TV+ its first Emmy
Apple TV+
has won its first primetime Emmy as Billy Crudup won for his performance in "The Morning Show."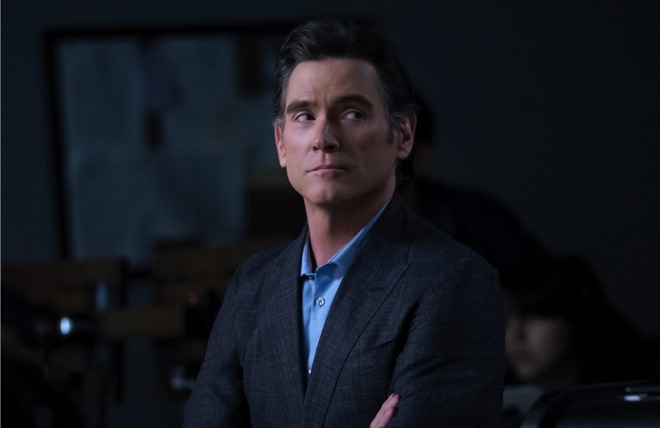 Billy Crudup, in Apple TV+ "The Morning Show"
Having gained Apple TV+ its
first-ever award
in January 2020, Billy Crudup has now earned the streaming service its first primetime Emmy for the same performance. Crudup took the award for Outstanding Supporting Actor in a Drama Series for his performance in "The Morning Show."
"This is a pretty incredible experience," said Crudup as he received the award during the socially-distanced ceremony. The actor thanked the creators of "The Morning Show," his co-stars, "and the people at Apple" for giving him this role.
"I knew the second I got this part that it was something to be fortunate about, so I've tried to thank everybody who's been involved in this project, and in my life, in supporting and loving me, already, so if I haven't thanked you, please call me, yell at me, because I've been meaning to and it has taken an army of support."
Apple TV+ received
18 nominations
, which is remarkable for the first year it was eligible for these awards. It means Apple TV+ scored 11.25% of all the Emmy nominations in 2020