Judge temporarily halts Trump administration's TikTok ban
A U.S. federal judge on Sunday partially granted TikTok's preliminary injunction against a Trump administration order to ban downloads of the app, though more sweeping restrictions are still on track to take effect in November.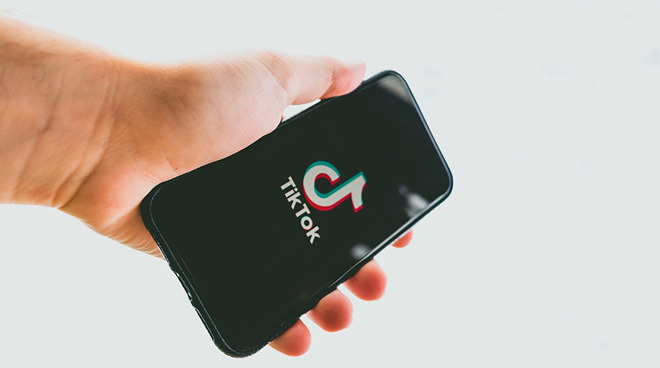 In his order, Judge Carl Nichols of the United States District Court for the District of Columbia said the temporary relief
does not
cover a pending service shutdown "at this time," reports
The New York Times
.
"We're pleased that the court agreed with our legal arguments and issued an injunction preventing the implementation of the TikTok app ban," a spokesman for TikTok told the publication following news of the decision. "We will continue defending our rights for the benefit of our community and employees. At the same time, we will also maintain our ongoing dialogue with the government to turn our proposal, which the president gave his preliminary approval to last weekend, into an agreement."
TikTok is facing a multifaceted attack from the Trump administration, which views the Chinese-owned company as a threat to national security. The Commerce Department in September announced the app would be pulled from app stores like Apple's App Store and Google's Play Store on Sept. 20. A more comprehensive ban set for Nov. 12 will prohibit American internet carriers from handling TikTok's traffic, rendering the app useless.
To avoid a shutdown, TikTok owner ByteDance has been seeking a buyer for its U.S. operations in compliance with the Trump administration's vague demands. A tentative arrangement with Oracle and a host of financial partners was reached
on Sept. 17
, leading Commerce Secretary Wilbur Ross to extend the September download ban to 11:59 p.m. today.
TikTok last week filed a request for an
emergency injunction
as it worked toward a permanent deal. Judge Nichols' decision came down less than five hours before deadline.
The Commerce Department in a statement on Sunday said it will comply with the injunction, but noted Trump's order was "fully consistent with the law and promotes legitimate national security interests."