Billie Eilish documentary release on Apple TV+ set for February 2021
Apple will be releasing the Billie Eilish documentary "The World's A Little Blurry in February 2021, with the film about the singer-songwriter's life set to appear in theaters as well as on Apple TV+.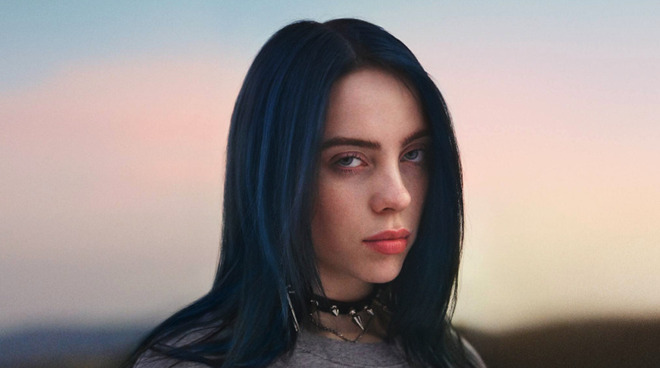 Billie Eilish
Teased on the Apple TV YouTube channel, the documentary will show the life of Eilish, including what has happened to the musical star since the release of her award-winning debut album "When We All Fall Asleep, Where Do We Go?" in 2019.
Few details about the documentary's content are offered in the teaser, which largely consists of a date and title reveal, as well as Eilish's singing. Toward the end of the video is a clip of a young Eilish as a child, sat in front of a piano, hinting that it will cover aspects of her childhood.
The film is from Apple Original Films, in association with Interscope Films, Darkroom, This Machine, and Lighthouse Management & Media. It is directed by award-winning filmmaker R.J. Cutler.
At launch, the film will be available to view both in theaters and via
Apple TV
.
The first details of a Billie Eilish film surfaced in
December 2019
, when Apple reportedly signed a deal for the exclusive rights to the documentary for approximately $25 million.
The documentary is the latest in a number of ways Eilish has been involved with Apple, including winning at the first
Apple Music Awards
and taking part in a live stream from the Steve Jobs Theater for Apple Music. She has also played a part in "Today at Apple"
Music Lab sessions
.