Apple ordered to pay VirnetX $503M for infringing patents
A federal jury on Friday calculated Apple owes VirnetX $502.8 million for infringing on the patent holdings company's intellectual property, the latest in a string of verdicts related to the serial filer.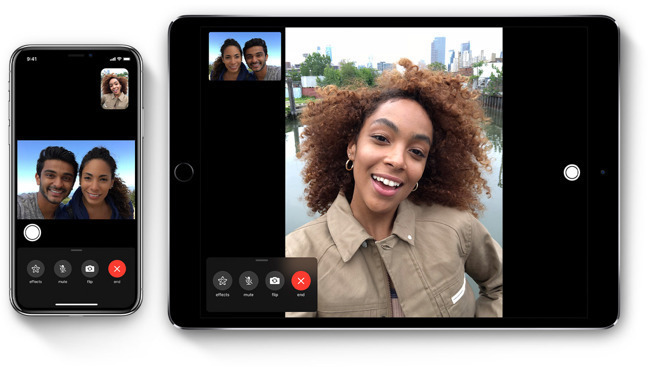 The most recent verdict in Apple's long-running legal war with VirnetX was handed down by a jury hearing the case in the patent holder-friendly U.S. District Court for the Eastern District of Texas.
VirnetX is brandishing VPN on Demand IP, claiming Apple's FaceTime protocol infringed on the invention. The firm initially asked for $700 million, while Apple argued a more reasonable royalty rate of 19 cents per unit would produce $113 million,
reports
Bloomberg
. The jury landed on 84 cents per unit, the report said.
Apple will appeal the decision.
"We thank the jury for their time and appreciate their consideration but are disappointed with the verdict and plan to appeal," an Apple spokesperson said in a statement to
Bloomberg
. "This case has been going on for over a decade, with patents that are unrelated to the core operations of our products and have been found to be invalid by the patent office. Cases like this only serve to stifle innovation and harm consumers."
Today's decision follows a partially
successful appeal
on the case's original
$503 million ruling
. Last year, the U.S. Court of Appeals for the Federal Circuit vacated infringement findings on two patents while upholding two others asserted against iPhone. The case was sent back to Texas.
In March, a separate and slightly different instance of the suit saw Apple
pay VirnetX $454 million
after a jury found the tech giant culpable for its FaceTime indiscretions.
VirnetX first filed against Apple in 2010, alleging infringement of four patents related to VPN on Demand technology. A federal jury initially
ordered Apple to pay $625 million
in 2016, but the decision was
tossed out
by a CAFC judge. That effectively split the case into two retrials, the results of which could cost Apple more than the original decision.