Second season of Apple TV+ exclusive 'For All Mankind' to debut in February
The second season of Apple TV+ hit "For All Mankind" will begin streaming on Feb. 19, 2021, the company announced on Thursday.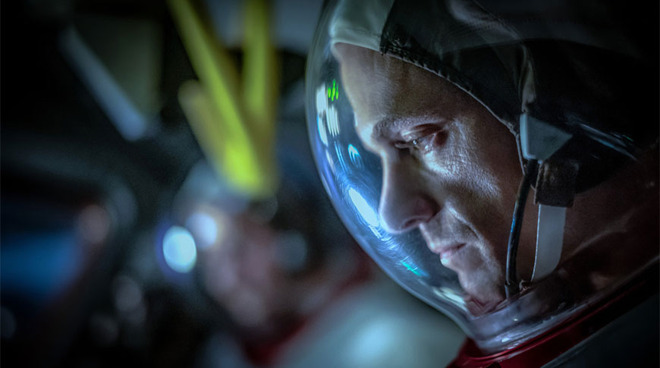 Apple revealed the upcoming air date in a post to the official "For All Mankind" Twitter
account
, telling fans to "prepare for the next era."
After being
sidelined
by the ongoing
coronavirus
pandemic, production of the alternate history drama
resumed
in August.
According to a report from
Deadline
, shooting of all but two episodes blocked for the second season wrapped before production was halted.
"For All Mankind" debuted last year as a tentpole show in the Apple TV+ launch slate. It was also one of the first series to get
renewed
for a second season, with Apple giving the green light before Apple TV+ debuted in November 2019.
The series tells the tale of America's space program in an alternate reality that sees the Soviet Union win the space race. Created by Ronald D. Moore, Matt Wolpert and Ben Nedivi, the show stars Joel Kinnaman, Michael Dorman, Sarah Jones, Shantel VanSanten, Wrenn Schmidt and Jodi Balfour.
The upcoming season
appears to take place
about a decade after the events of the first season. With the Cold War raging, the moon becomes a flashpoint for military hostilities.