Apple updates Windows Migration Assistant for macOS Big Sur
Posted:
in macOS
edited November 2020
Apple has released an update for its Windows Migration Assistant, enabling the tool to help users transfer from a Windows PC to a Mac that's running
macOS Big Sur
.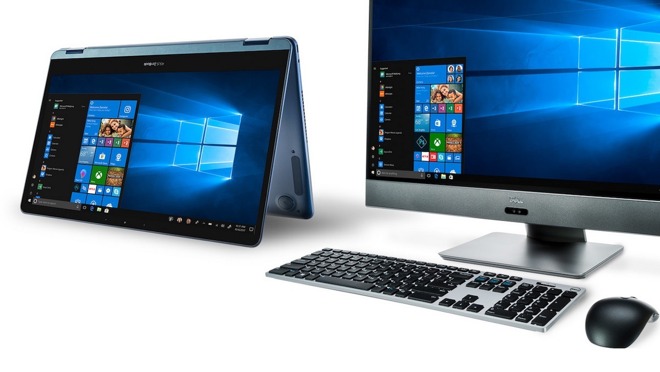 The new
update
, released overnight on Friday, brings with it support for macOS Big Sur, Apple's latest version of its Mac operating system. Version 2.3.0.0,
spotted
by
iMore
, continues to function with no major changes to how it works, except it is fully compatible with Big Sur.
The Windows Migration Assistant is software by Apple that helps with software migration from Windows-based systems to
macOS
. This includes the transferring of contacts, calendars, email accounts, music, pictures, movies, and other files from the PC to the Mac.
Once installed on the PC, the tool will automatically run, and can be used in conjunction with the Setup Assistant on a new Mac or the Migration Assistant in the Mac's Utilities folder. Once a transfer has been decided upon,
users have
to enter their administrator name and password, select their PC from an available list, check passcodes on both the Windows and Mac displays, select files and data to transfer, and then start the migration itself.
Apple actually has four versions of the Windows Migration Assistant available to download, with the latest version just covering macOS Big Sur. The
previous version
was compatible with
macOS Mojave
and
macOS Catalina
, the
one before
dealt with
macOS Sierra
and
High Sierra
, and a
fourth
works for OS X El Capitan and earlier releases.
The latest Windows Migration Assistant is compatible with PCs running Windows 7 or later.