Incoming Intel CEO demands better chips than 'lifestyle company in Cupertino'
Intel's new CEO Pat Gelsinger is making some big promises as he prepares to start work at the company, targeting Apple directly from the start.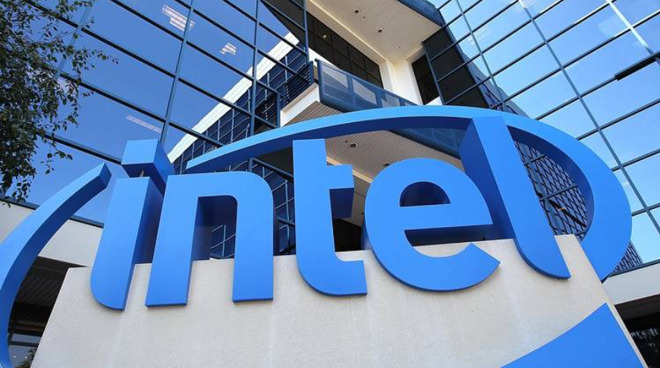 Upcoming Intel CEO says company must beat Apple
Intel has seen years of problems with its chip manufacturing business -- essentially recycling the same processor with improved clock speeds or different heat management options. The previously dominant processor giant is slipping behind competitors rapidly, and the new CEO hopes the company can change course soon.
"We have to deliver better products to the PC ecosystem than any possible thing that a lifestyle company in Cupertino" makes, Gelsinger told employees. "We have to be that good, in the future."
This statement is a strong one coming from the oncoming CEO. The promise of beating Apple at designing powerful processors is a tall order given how well the
M1
processor has performed. Apple has only just begun its transition from Intel to
Apple Silicon
and further refinements will only boost speed and power efficiency.
The Oregon-based company has to make a decision soon if it will continue chip manufacturing in the hopes to finally overcome the 7nm process, or to sell off its chip foundries and outsource its chip manufacturing to other companies.
Oregon Live
says
the company will announce a decision by the time fourth-quarter earnings are released.
Giving up on chip fabrication would have enormous consequences for the company and its employees. Intel employs 21,000 Oregonians and spends billions of dollars every year on its factories. Intel's pipeline is already set until 2022, so it must decide if it will begin manufacturing in China in 2023 soon.
Pat Gelsinger has been appointed the new Intel CEO after Bob Swan
stepped down
. Intel has recently
previewed
a new processor dubbed "Alder Lake" using the aging 10nm process.