Apple now blocking new installs of sideloaded iOS apps on M1 Macs
Posted:
in macOS
edited January 2021
Apple has enabled server-side protections against sideloading iPhone and iPad apps onto
M1-based
Macs, though previously installed apps will continue to function.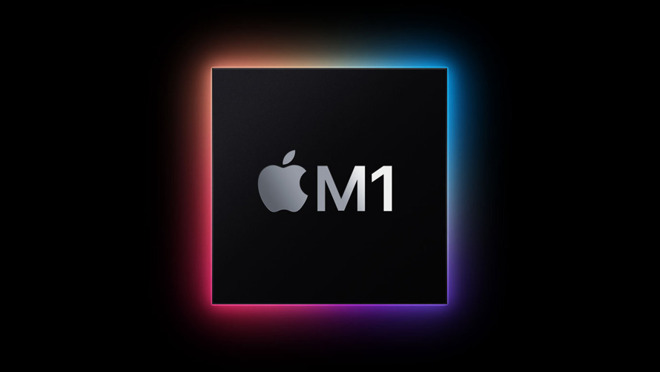 M1-based Macs can no longer run sideloaded iOS apps
Developers can choose to prevent their
iOS
or
iPadOS
apps from being available on the Mac
App Store
. Until now, users have been getting around this restriction by downloading and installing legitimate IPA files on the
Apple Silicon
-based Macs.
Apps like Netflix and Instagram are not available in the Mac App Store, so users are not able to use them on the M1 Macs. The change does not affect apps that have already been downloaded or installed but will prevent any future apps from being installed.
The server-side change will prevent new apps from being sideloaded thus erasing any possibility of a legitimate app installation.
9to5Mac
says
it affects the APIs surrounding Digital Rights Management protections on App Store software.
The version of
macOS
will not affect this change. The beta version of macOS Big Sur shows a more detailed error message when users attempt sideloading, but that is the only difference. Older versions will also not be able to sideload due to the server-side change.
Apps downloaded from the Mac App Store will not be affected and will continue to function. If users want a third-party app to be made available for the M1 platform, they will have to contact the developers and request an official release.