Data shows 62% of Apple TV+ subscribers are on a trial, most don't plan to renew
The majority of
Apple TV+
subscribers are currently on a free promotional trial and most don't plan to renew their subscriptions, a new survey claims.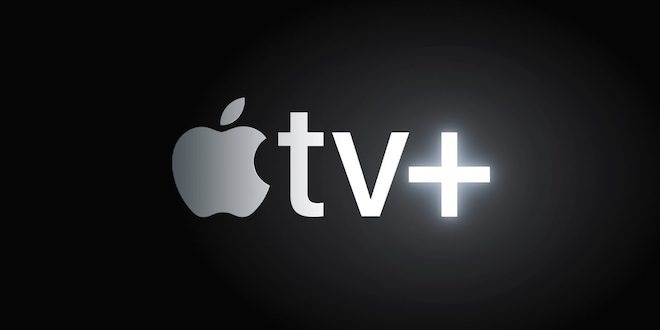 Credit: Apple
In the fourth quarter of 2020, 62% of Apple TV+ users were on a promotional plan, according to MoffetNathan's Q4 SVOD Tracker report (
via
Variety
). Those promotional plans have been given to buyers of new Apple products since Apple TV+ launched in 2019.
The data suggests that most users either don't plan to resubscribe when their trials end or are unsure if they will. According to the data, 30% said they plan to renew their subscriptions, 29% said they were not going to resubscribe, and the rest said they were unsure.
Those numbers lag behind Apple TV+ competitors like Disney+. The same survey indicated that only 16% of Disney+ subscribers were on a promotional plan. Among those, 48% said they were going to resubscribe and only 19% said they weren't.
According to
Variety
, one issue for Apple TV+ may be its lack of content compared to other platforms. The service offers a total of 55 originals, while other video-on-demand services offer thousands of titles.
Apple has yet to disclose Apple TV+ subscriber numbers.
Keeping Apple TV+ subscribers, however, appears to be a priority for the company. In October 2020, Apple
extended
its free trial to the end of February 2021. In January, Apple
extended
the trial to July.