Configuration issue logs iPhone users out of Facebook
Posted:
in iOS
edited January 2021
Numerous
iPhone
users discovered they were logged out from the Facebook app on Friday evening, a problem put down to a "configuration change" by the social network.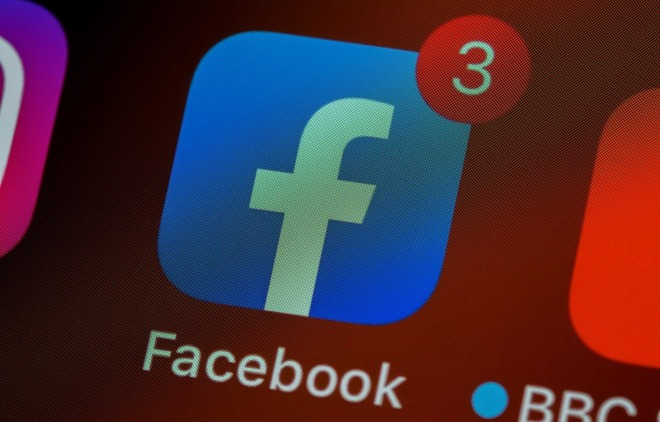 Posts from iPhone users started to appear on social media and
Reddit
on Friday evening, claiming they were logged out from the Facebook app after their session expired. The sign-in prompt appeared on their devices, despite not logging themselves out from the account on their smartphone.
Users who had set up two-factor authentication on their accounts were also having trouble logging back in, as there were long delays in the sending out of text messages for those who elected for SMS-based codes.
Furthermore, it seems that only iPhone users were affected, rather than those using Android or other devices.
So Facebook, heard it was a "configuration change".

to the engineers who fixed the issue and patiently tried to explain the cause to us to no avail. https://t.co/AUARhCZ7W2
A post from Facebook's support teams appeared on Facebook and Twitter at 1:37am eastern time, advising it was aware of login issues, and that it was working to fix the problem. In a
statement
to
Engadget
, Facebook believed the issues were down to a "configuration change," but details of the change were not provided.
A resolution was declared five hours later, again without clarification of what caused the authentication problem.