Adobe updates Photoshop, Illustrator, Fresco with collaborative tool enhancements
On Tuesday, Adobe rolled out updates for Photoshop, Illustrator, and Fresco, and beyond bug fixes, it has added significantly to its "Invite to Edit" feature.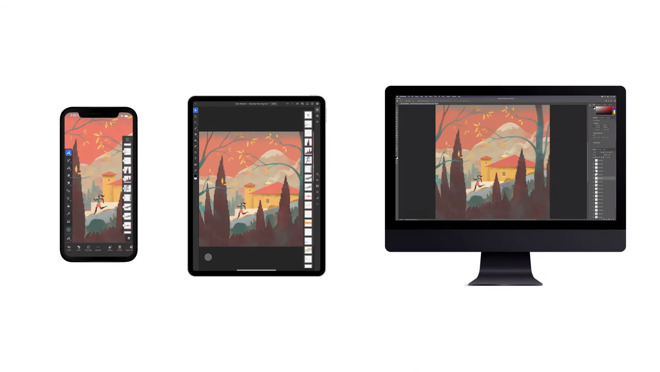 Invite to Edit allows users to edit files across desktop, iPad, and
iPhone
apps asynchronously. Collaborators can now edit shared cloud documents one at a time. Users will need to save their files to the cloud and send invitations for others to edit them. Shared documents can be accessed via assets.adobe.com, as well as the Creative Cloud Desktop app. The new feature is available for
Illustrator
, Photoshop, and
Fresco
.
Adobe
has also added preset syncing to
Photoshop
, allowing users to sync brushes, swatches, gradients, patterns, styles, and shapes across devices. Users can turn preset syncing on and off in Photoshop's Preferences, under the general category.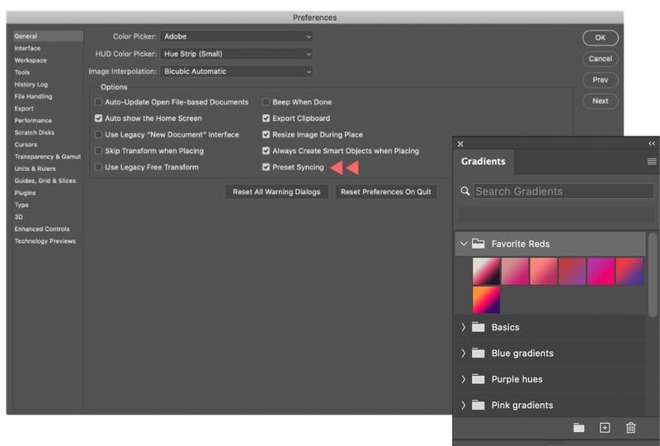 Preset Sync is available on desktop versions for both
macOS
and Windows. Adobe plans on adding Preset Sync to the iPad version soon.