Apple lands sci-fi courtroom drama 'Dolly' starring Florence Pugh
Apple TV+
has picked up the rights to "Dolly," a new feature film starring Florence Pugh, after a reportedly competitive bidding war.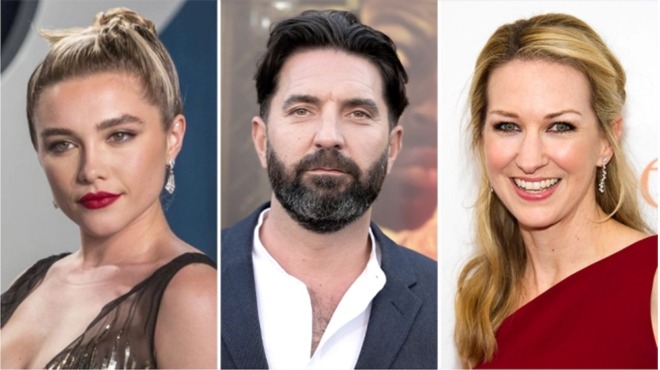 Credit: Deadline
The film is described as a sci-fi courtroom drama. In "Dolly," a companion "doll" robot kills its owner. She then shocks the world by claiming that she is not guilty and asking for a lawyer.
Deadline
reports
that the project has not yet been greenlit. The film's script still needs to be written and a director needs to be attached. The film did catch the interest of four bidders, including multiple studios and another streaming platform besides Apple TV+.
Pugh, known for her roles in "Midsommar" and "Little Women," will take the lead role. Vanessa Taylor and Drew Pearce will write the script.
The film will join a growing slate of Apple original film content, which includes the recently released Justin Timberlake flick "
Palmer
" and upcoming film "
Cherry
," starring Tom Holland.