Spotify HiFi one-ups Apple Music with lossless audio streams
Spotify is preparing to offer higher quality music streams to subscribers in a number of markets, with Spotify HiFi set to offer lossless audio, a feature currently not available on
Apple Music
.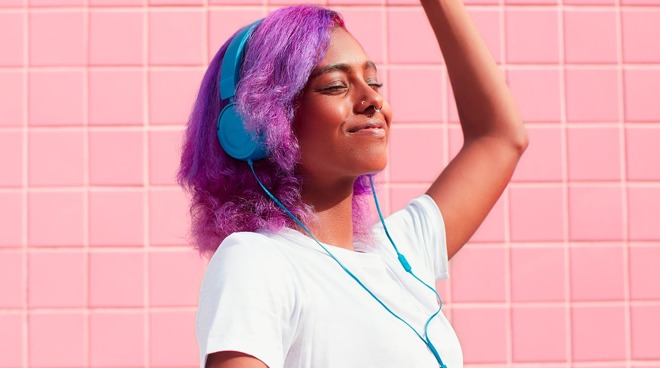 In its ongoing bid to fend off Apple's competing streaming service, Spotify used its Stream On virtual event on Monday to launch a new feature.
Spotify HiFi
will provide users with a CD-quality, lossless audio format.
Streamable via the Spotify app and through
Spotify Connect-enabled
speakers, the service will be an opt-in upgrade for Premium subscribers. Free-tier users will have to subscribe to listen to the higher-quality streams.
According to Spotify, the HiFi addition will let users "listen to their favorite songs the way artists intended," and that it was "consistently one of the most requested new features" of the service.
Spotify is working with "some of the world's biggest speaker manufacturers" to add Spotify HiFi support through Spotify Connect. The add-on will also be part of a "seamless music experience," namely for users to listen to the HiFi streams however they want.
Spotify HiFi will be made available in "select markets" later in 2021. More information on its availability will be offered by Spotify "soon."
The move could potentially give Spotify an advantage over Apple Music, which currently does not provide lossless music streams to its subscribers. It will also bring Spotify in line with Tidal, which has provided lossless audio streaming and "
master-quality
" tracks for some time.
However, the benefits of the Spotify HiFi service may not necessarily be noticed by all users.
The Pono music player and service, championed by legendary rocker Neil Young, was a short-lived attempt to provide audiophile-quality sound to its users. However, blind audio tests in 2015 found that people couldn't really
tell the difference
between the PonoPlayer and an iPhone.