Apple-Kia partnership not dead yet, report claims
Though Hyundai and Kia in February confirmed they were no longer in talks to create an "
Apple Car
" for Apple, a report on Friday suggests there might still be hope for a partnership between the companies.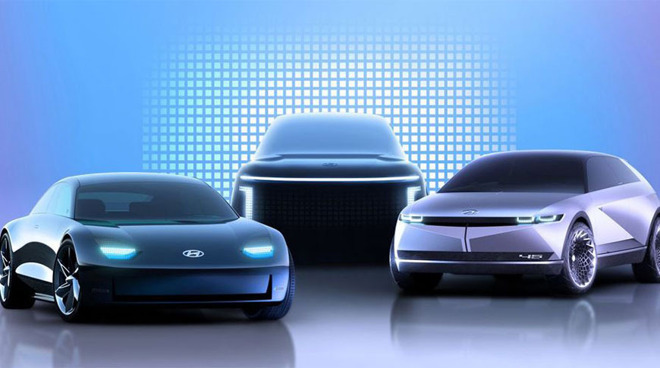 Citing sources familiar with the matter, Korean outlet
Chosun Biz
,
via
Reuters
, reports Apple last year inked a memorandum of understanding with Kia to cooperate on projects spanning eight different sectors.
Hyundai in January said it
was discussing
a deal that would see Kia manufacture a so-called "Apple Car," but quickly
walked back
the statement after it caused a media firestorm. Electric vehicles, one of the categories covered in the MOU, was thought to be out of the picture after the automaker
confirmed
it was no longer in talks with Apple.
According to today's report, however, negotiations regarding a vehicle partnership have not been fully abandoned. Further, Kia has other opportunities should the electric car plans fall through, sources said.
"Even if the negotiations on electric vehicles fail, there are many items that can be negotiated in other fields, so we are still optimistic about the possibility of partnership between the two sides," the person said.
The report goes on to say that Apple and Kia are discussing "last mile" mobility, a segment focused on the final leg of travel between one means of transportation and a destination. Electric scooters and rental bikes fall squarely into that arena.
Today's report comes about a week after the South Korean government
said it would investigate
whether Hyundai executives profited from the company's premature disclosure of "Apple Car" negotiations, news of which goosed the company's stock. Kia shares rose again today after the
Chosun
report was published.
Apple's autonomous car project is at this point an open secret. Specifics are unknown, but the company is widely rumored to be seeking an established manufacturer to produce its vision of a consumer electric vehicle.