Privacy-centered browser Brave launching 'Brave Search' engine
Brave aims to provide users with an alternative to data-harvesting search engines with its upcoming tracker-free search engine, Brave Search.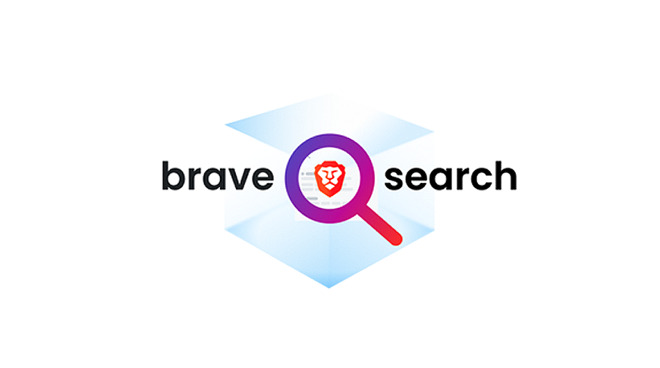 Privacy continues to be at the forefront of nearly every discussion surrounding Big Tech, with more users growing concerned over what is being done with their data. After all, its hardly a secret that companies like Google and
Facebook
go through great lengths to cultivate extensive
data profiles
on their users.
Brave,
a free, open-source browser available for MacOS,
iOS,
Windows, Android, and Linux, hopes to change that with its newest project, Brave Search.
Brave Search will be a privacy-centered search that will not harvest users' data when used. Instead of using collected data to show search results, Brave Search relies on anonymized community contributions.
The project isn't starting from scratch, either. Brave has
purchased
Tailcat, the team that was formerly responsible for the privacy search and browser at Cliqz. Tailcat will become the foundation of Brave Search.
The developers have worked to make Brave Search transparent, seamless, and open. Brave users will be given the option to participate in index building and alternative ranking models to ensure search diversity and prevent censorship.
Brave Search will utilize options for ad-free paid searches, as well as ad-supported free search. The ads will be part of Brave's privacy-preserving ad platform,
Brave Ads.
The new search engine will work both within the Brave Browser and other browsers like Chrome and
Safari
via a web interface. The company also plans on adding open APIs for non-commercial projects, such as open-source operating system distributions
Additionally, those who use Brave Browser will still be able to use other search engines should they choose to.
Brave Search isn't available yet, but Brave allows people to
sign up for early access on their website.