Apple's Cook, Federighi, Schiller, other top execs to testify in trial with Epic
Current and former Apple executives, including CEO Tim Cook and ex-iOS chief Scott Forstall, are scheduled to testify at an upcoming trial involving Epic Games that could reshape how the tech giant manages the
App Store
.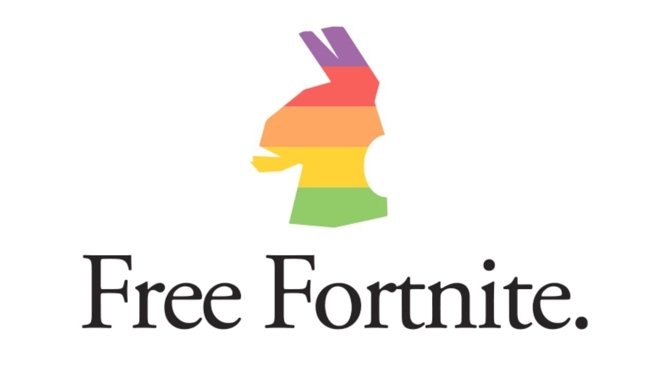 According to a tentative
witness list
submitted to the U.S. District Court for the Northern District of California on Friday, Apple is furnishing a total of 11 current and former executives with ties to the App Store for live questioning. Others will sit for depositions.
On the list are
Cook
, Forstall, SVP of Software Engineering
Craig Federighi
, Apple Fellow and former head of marketing
Phil Schiller
, App Store VP Matt Fischer, commerce and payments director Eric Gray, game development manager Mark Grimm, senior director of developer technical services C.K. Haun, senior director of marketing Trystan Kosmynka, senior director of partnership management and worldwide developer relations Shaan Pruden, head of game business Michael Schmid, and head of fraud eng., algorithms and risk Eric Friedman.
"Our senior executives look forward to sharing with the court the very positive impact the App Store has had on innovation, economies across the world and the customer experience over the last 12 years," Apple said in a
statement
to
MacRumors
. "We feel confident the case will prove that Epic purposefully breached its agreement solely to increase its revenues, which is what resulted in their removal from the App Store. By doing that, Epic circumvented the security features of the App Store in a way that would lead to reduced competition and put consumers' privacy and data security at tremendous risk."
Cook is estimated to sit for an hour of examination, an hour of cross-examination, and a 10-minute re-direct, when he will speak on Apple's corporate values, development and launch of the App Store and industry competition. Federighi will appear for a total of just over three hours and will offer information pertaining to iOS, competition faced by Apple, Apple's investment and efforts to combat malware and spyware, as well as other issues relating to user security, according to Apple's filing.
Schiller's testimony is expected to last a total of 11 hours -- six hours for direct examination, four hours for cross-examination and one hour for re-direct examination. The
head
of App Store operations is anticipated to answer questions relating to the development and launch of the digital marketplace, its policies and guidelines, business model, commission system, and app distribution in general. He will also provide testimony on iOS, industry competition, and the design, development, launch, and marketing of
iPhone
.
Forstall is being called as a third party witness and will be deposed prior to the trial. Other third party witnesses include executives from Facebook, Microsoft and Nvidia, as well as former Apple employees Ron Okamoto and Phillip Shoemaker.
Epic is tentatively expected to provide CEO Tim Sweeney, COO Daniel Vogel, former CFO Joseph Babcock, VP of marketing Matthew Weissinger and other current and former executives as witnesses.
The forthcoming
bench trial
, which kicked off when Epic sued Apple over the removal of "Fortnite" from the App Store, is scheduled to start
on May 3
at the behest of Judge Yvonne Gonzalez.