tvOS 14.5 beta code backs up rumors of redesigned Apple TV remote
Apple may be working on a new
Apple TV
remote that ditches Siri branding, according to code discovered within the latest tvOS 14.5 beta.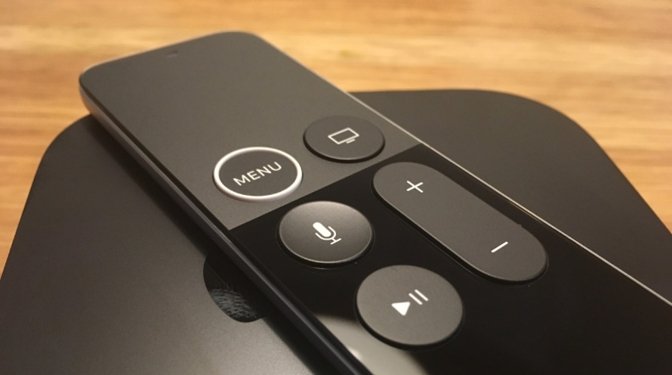 Credit: AppleInsider
The company released the
fifth beta
of its upcoming tvOS 14.5 update on Tuesday. According to
MacRumors
contributor and developer Steve Moser, there's a small change that could signal an update to Apple's set-top box remote.
Specifically, Apple has removed mentions of the "Siri Remote" and has replaced them with "Apple TV Remote" across the entire operating system.
tvOS 14.5 beta 5 text changes: No more Siri Remote or DualShock (just playstation branding). And what is a gen3 Apple TV remote; the 4K Siri Remote with a white circle or a next gen remote? pic.twitter.com/14KzFfc5Yv
There are also mentions of a "gen3 Apple TV remote," which Moser contends could refer to either the remote shipped with the
Apple TV 4K
or a future unreleased variant.
Apple is rumored to be working on a next-generation "
Apple TV 6
" device with a refreshed remote and other updates. The device could also sport a new chipset and could feature a deeper focus on gaming.