Goldman Sachs Rod Hall admits defeat, hikes Apple target to $130
After a year of sub-$100 predictions for Apple stock, Goldman Sachs' Rod Hall has upped his 12-month price target to $130 from $83 after Apple posted another profound earnings beat for the second quarter.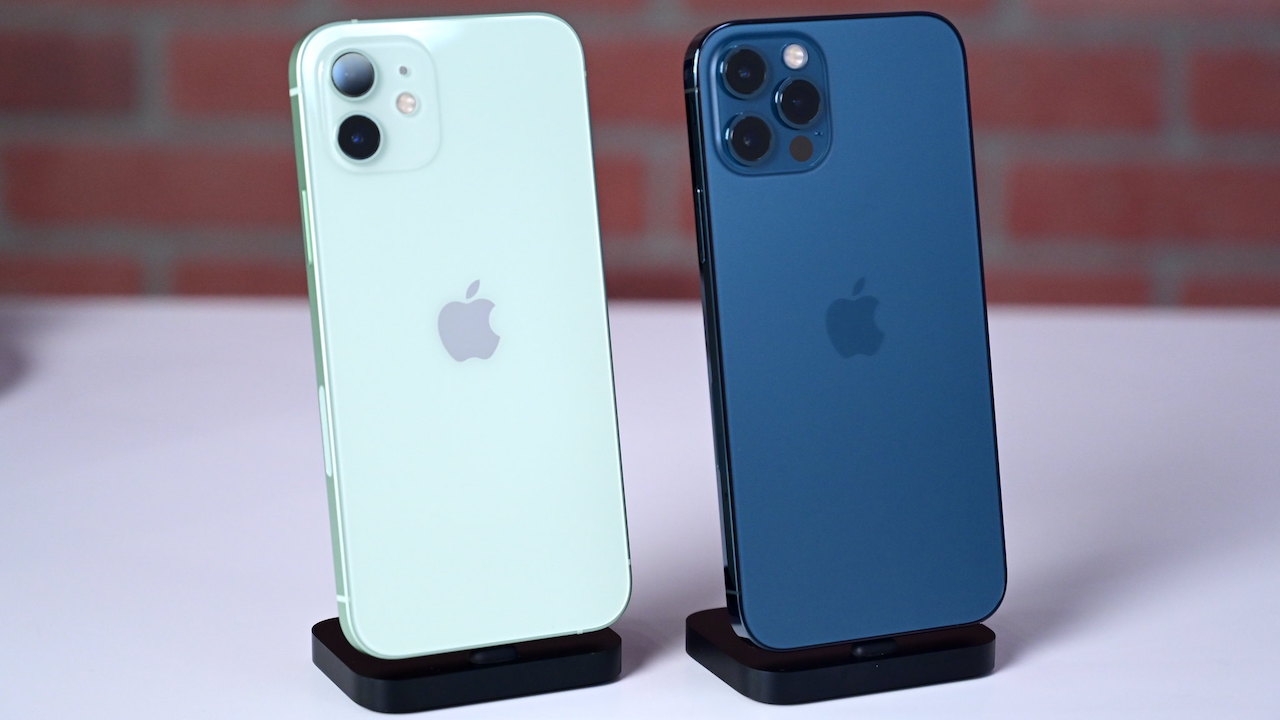 Credit: Andrew O'Hara, AppleInsider
In a note to investors seen by
AppleInsider
, lead analyst Rod Hall changed its rating for Apple from Sell to Neutral after the Cupertino tech giant reported earnings that materially beat expectations in all segments. He points out that the
iPhone 12
lineup did better than he expected, and also touted the performance of the
Mac
and
iPad
segments.
"Our original view that the iPhone cycle would disappoint in the midst of COVID was clearly wrong," Hall wrote. "Not only has Apple done better than we expected on iPhone during the cycle but Mac and iPad have also materially outperformed our forecasts."
Hall maintains that he meant what he said in prior forecasts, pointing out in September that Apple more often missed consensus than not between 2015 and 2019. However, Apple substantially beat expectations both in Q1 2021 and Q2 2021.
Although the coronavirus pandemic has given Apple tailwinds, the analyst admits that "Apple has executed extremely well in a tough environment." To change his view about Apple's future performance, Hall said he'd like to see sustainable demand through 2022.
Apple did not provide specific revenue guidance for the June quarter but said it does expect strong double-digit growth. Hall says Apple's expectations are ahead of consensus, despite the company saying it predicts a greater than usual seasonal revenue decline.
The analyst believes normal seasonal decline clocks in at about 15% to 15%, and says that the June quarter may see a 19% decline. He expects Apple to report revenue of $72.5 billion in the June quarter.
Hall has raised his 12-month AAPL price target to $130, up from $83. The new target is based on a 27x multiple applied to his earnings-per-share forecast. That's closer to consensus than in previous research notes, and Hall says it's because of Apple's solid performance.