Only 4% of iOS users in US are opting in to ad tracking, report says
Posted:
in iOS
edited May 2021
An ongoing analysis of Apple's App Tracking Transparency tool claims 96% of users in the U.S. are opting out of the ad tracking feature which launched in April.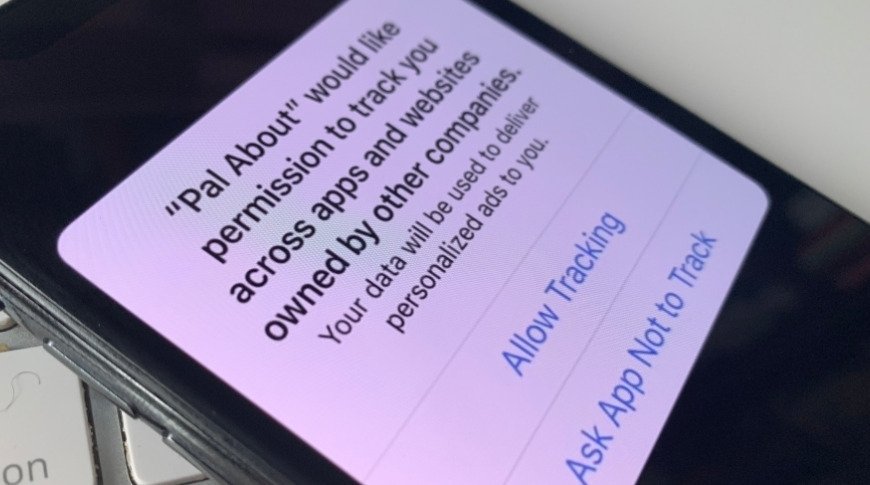 According to Flurry Analytics, which has been tracking daily opt-in and opt-out rates following the launch of
iOS 14.5
late
last month
, roughly 4% of daily users in the U.S. are allowing apps access to their Identifier for Advertisers (IDFA) tag. The figure is based on a sampling of 2.5 million daily mobile active users.
Rates increase when taking other countries into account, with some 11% of 5.3 million daily users opting in to ad tracking worldwide.
Daily rates are calculated by dividing the number of devices that opted in by the total number of devices that both opted in and out using ATT.
Interestingly, Flurry's data suggests people are actively opting out of tracking requests. The company found only 4% of iOS 14.5 users have the "Allow Apps to Request to Track" option in settings disabled. That figure drops to 2% in the U.S. Turning the "Allow Apps to Request to Track" selection off automatically restricts IDFA data access and precludes apps from asking permission track.
Integrated into the latest iOS, iPadOS and tvOS revisions, ATT is a new feature that requires developers to ask users before tracking their movement across other apps and the web. Touted by Apple as an important user privacy tool, critics say the requirement to obtain ad tracking permissions will dissuade users from participating and thus hurt businesses reliant on ad revenue.
Apple offers a set of secure ad attribution tools as a privacy-focused replacement to industry standard tracking methods. The systems, including the SKAdNetwork and Privacy Click Measurement, do not directly identify users and can therefore be integrated without express user permission.
Developers are still adjusting to the new guidelines and a report released shortly after the debut of iOS 14.5 revealed some 10,000 apps
created the necessary
user request prompts. By some estimates, the
App Store
boasts about two million titles.