Utah Jazz head coach considers 'Ted Lasso' required viewing
Quin Snyder, head coach of the NBA's Utah Jazz, is apparently a fan of Apple TV+ exclusive "Ted Lasso" and says the show should be required watching for colleagues in his profession.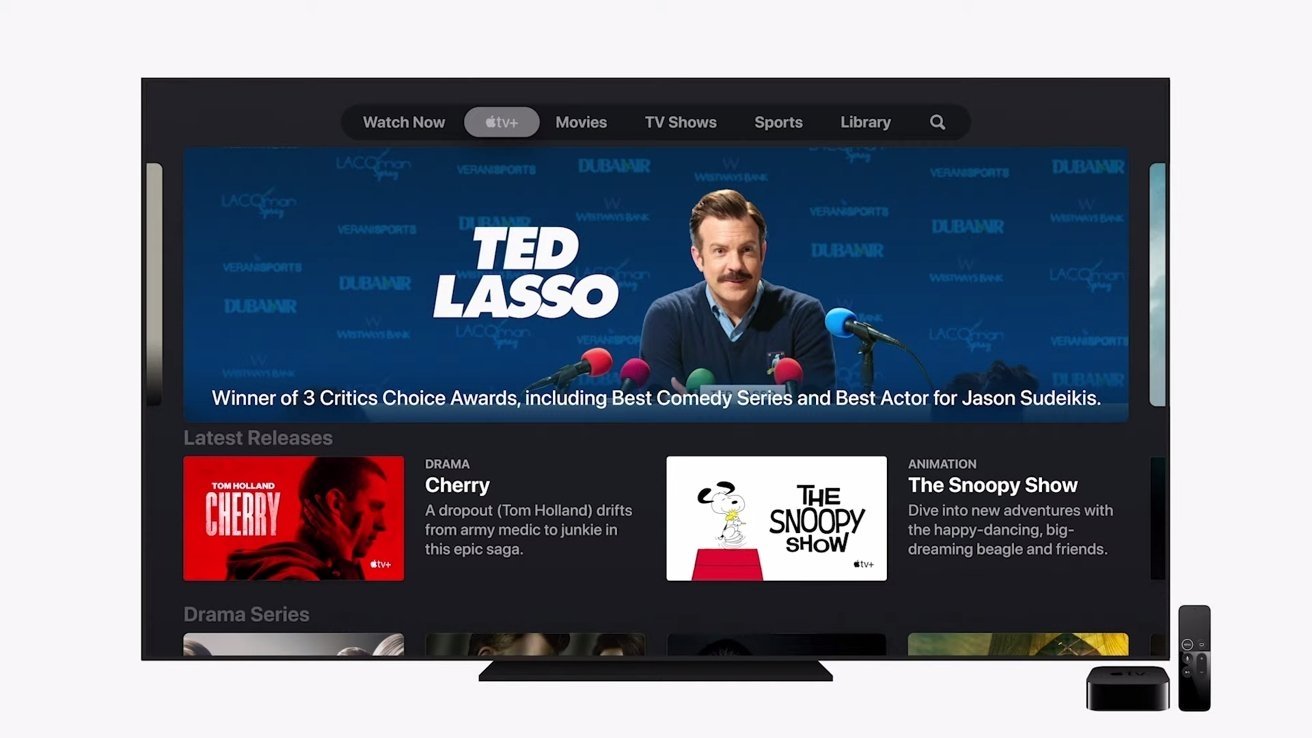 Snyder invoked Apple's hit comedy in an
interview
with
The Salt Lake Tribune
sportswriter
Andy Larsen
, saying the team needs to forge ahead after falling to the Memphis Grizzlies in Game 1 of a first round playoff series.
"You know if you watch Ted Lasso,' Andy, that sometimes -- what, your favorite animal is the goldfish because it has a memory of ten seconds, and that's where we need to be. We need to be moving forward and thinking about game two," Snyder said, referencing All-Star guard Donovan Mitchell's return from injury.
"It should be required watching for coaches," Snyder joked of "Ted Lasso."
Since its debut
last year
, the Apple TV+ series has garnered
critical praise
for its
witty writing
and heartwarming message. Lead actor Jason Sudeikis won a
Golden Globe
and
Screen Actors Guild
best actor awards for his turn as Lasso.
Adapted from an idea originally created for an NBC Sports ad campaign, "Ted Lasso" tells the unlikely underdog story of an American football coach who is brought on to lead a soccer club in England.
The series, which preaches optimism, respect and positivity, was picked up for a
third season
in October. Season two of "Ted Lasso is scheduled to air on Apple TV+
on July 23
.