TSMC iPhone, Mac production lines hit by gas contamination
Gases used in TSMC's production of processors for the Mac, and the
iPhone
, have reportedly been contaminated.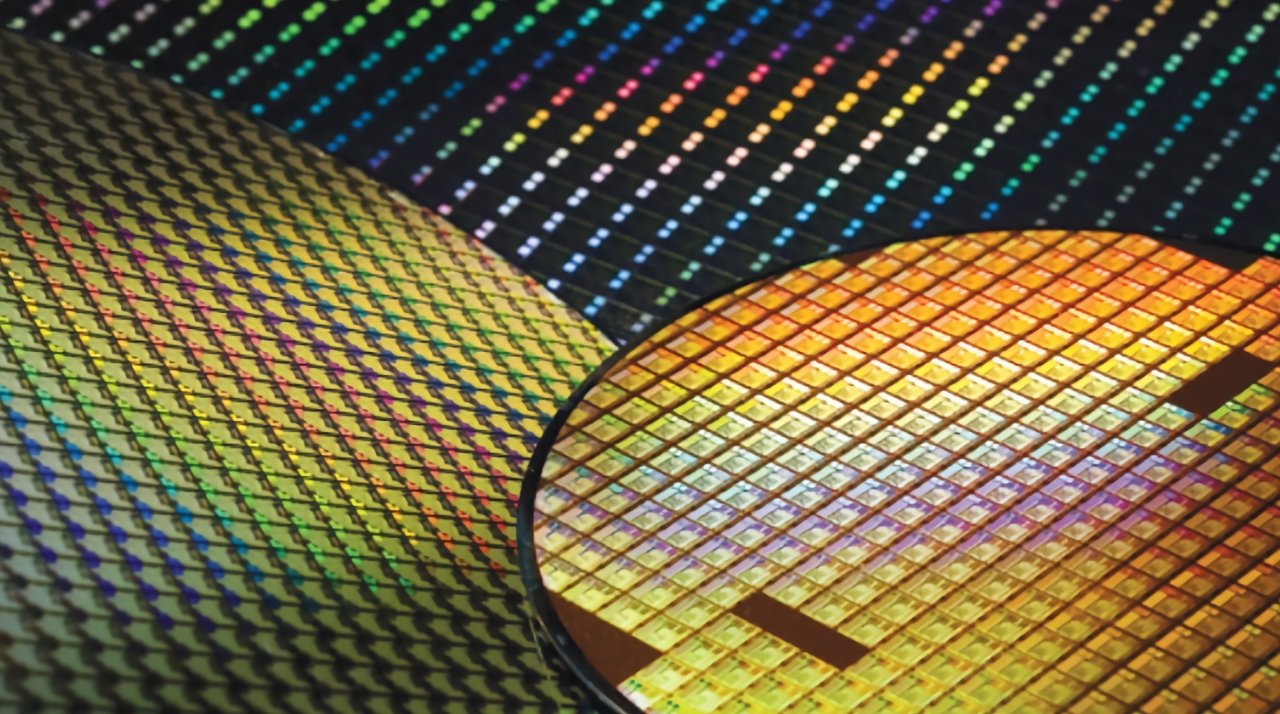 TSMC processors
As TSMC expands its
operations in Taiwan
, and
also in Arizona
, its existing "Fab 18" plant in southern Taiwan has been delayed by the incident. The company reported gas contamination, and said that it does not expect a significant impact from the problem.
According to
Reuters
, an unspecified number of
processor production lines
were affected.
"To ensure that there will be no issues with production quality, TSMC is currently carrying out stringent follow-up operations," a spokesperson told
Reuters
.
Processing plant Fab 18
, in Taiwan's Tainan region, is a 3-nanometer facility. It's previously been reported that Apple has bought the plant's
entire production capacity
for its iPhone,
iPad
, and
Mac
devices.
Read on AppleInsider