Elon Musk asking to be Apple CEO allegedly led to profanity-laced tirade from Tim Cook
An anecdote found in a new book sheds some new light on the potential Apple acquisition of Tesla -- a negotiation that allegedly ended with expletives from
Tim Cook
.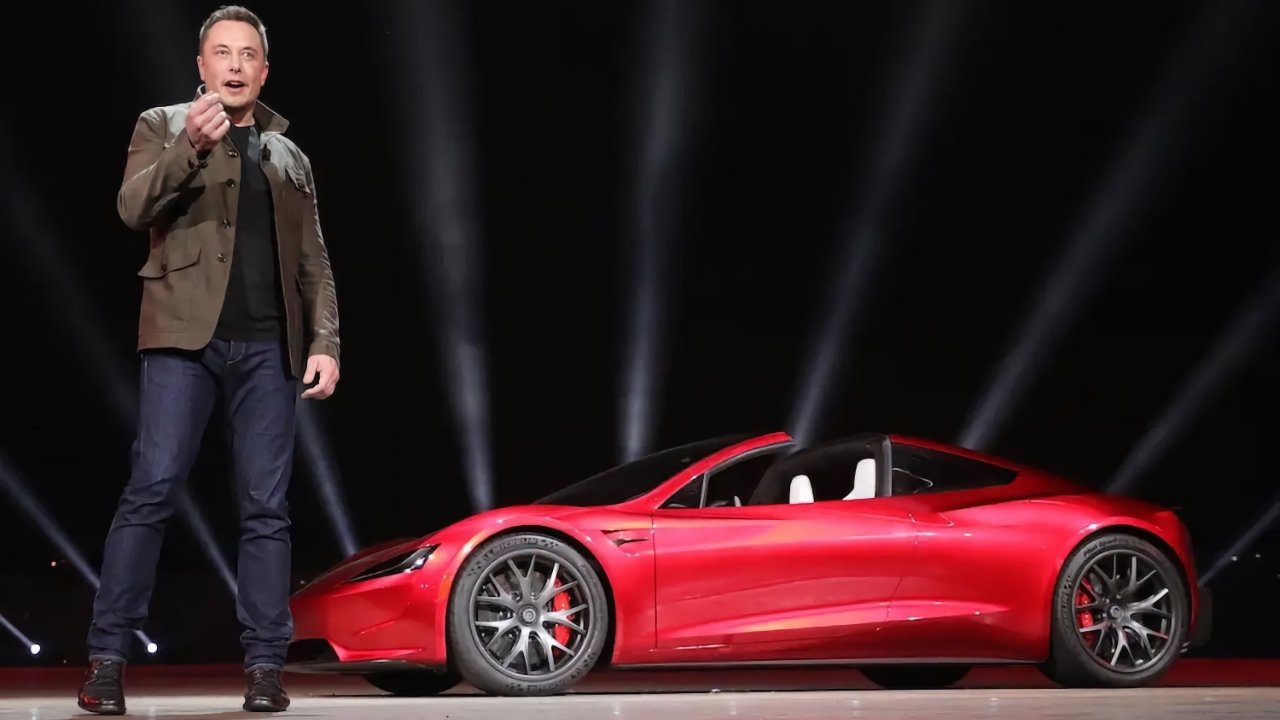 Elon Musk wanted to take over as CEO if Apple acquired Tesla
A book titled "Power Play: Tesla, Elon Musk, and the Bet of the Century" brings up a previously unheard story behind talk of an Apple acquisition of Tesla. While the book itself isn't about Elon Musk, it dives into the various dealings of the company and how many people made Tesla what it is today.
According to
the
LA Times
, the secondhand anecdote is atypical for the author's usual approach. The article provided a snippet of the exchange from the book.
Apple Chief Executive Tim Cook and Tesla Chief Executive Elon Musk are talking on the phone. The 2016 unveiling of the make-it-or-break-it Model 3 is coming soon, but Tesla is in serious financial trouble. Cook has an idea: Apple buys Tesla.

Musk is interested, but one condition: "I'm CEO."

Sure, says Cook. When Apple bought Beats in 2014, it kept on the founders, Jimmy Iovine and Dr. Dre.

No, Musk says. Apple. Apple CEO.

"F-- you" Cook says, and hangs up.
The conversation shows a different side of Apple's usually unflappable CEO. However, this secondhand anecdote contradicts previous reports about the acquisition talks and Cook's assertion he had never spoken with Elon Musk on the matter. Musk too says he has never spoken with Cook.
Musk had reached out to Apple during the Model 3 program, and he has
confirmed this previously
. However, Musk said that Tim Cook refused to take a meeting.
Thanks to Elon Musk's heavy social media presence, it didn't take long for him to deny that this exchange occurred.
Cook & I have never spoken or written to each other ever.

There was a point where I requested to meet with Cook to talk about Apple buying Tesla. There were no conditions of acquisition proposed whatsoever.

He refused to meet. Tesla was worth about 6% of today's value.
It isn't clear which account of events is accurate.
Read on AppleInsider