Apple's Federighi says child protection message was 'jumbled,' 'misunderstood'
Craig Federighi
has said that Apple was wrong to release three child protection features at the same time, and wishes the confusion had been avoided.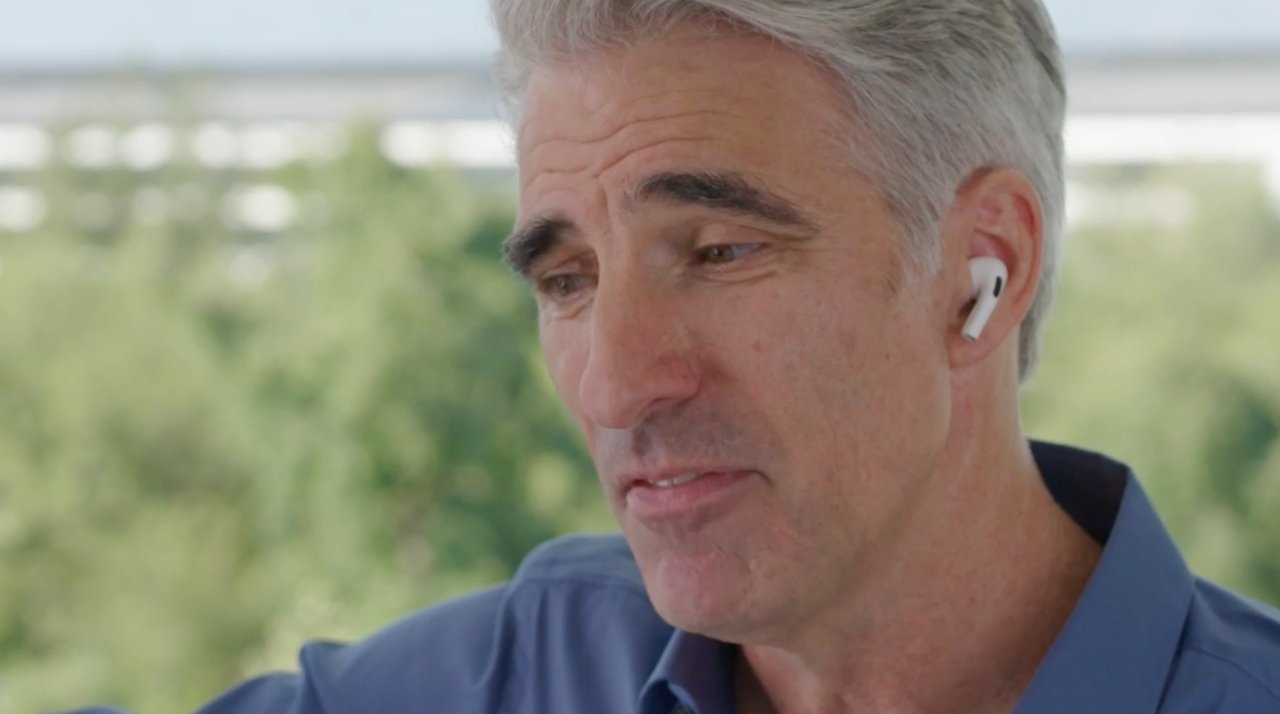 Apple's Craig Federighi talking to Joanna Stern of the Wall Street Journal
Apple senior vice president of software engineering, Craig Federighi, has spoken out about the controversy over the company's new child protection features. In detailing how the two iCloud Photos and Messages features are different, he confirms what
AppleInsider
previously reported
.
But, he also talked about how the negative reaction has been seen within Apple.
"We wish that this had come out a little more clearly for everyone because we feel very positive and strongly about what we're doing, and we can see that it's been widely misunderstood," he told the
Wall Street Journal
in an interview
.
"I grant you, in hindsight, introducing these two features at the same time was a recipe for this kind of confusion," he continued. "It's really clear a lot of messages got jumbled up pretty badly. I do believe the soundbite that got out early was, 'oh my god, Apple is scanning my phone for images.' This is not what is happening."
Federighi then stepped through the processes involved in both the iCloud Photos scanning of uploaded CSAM (Child Sexual Abuse Material) images, and what happens when a child is sent such an image over Messages.
Criticisms of the features centered on the perception that Apple was analyzing photos on users' iPhones. "That's a common but really profound misunderstanding," said Federighi.
"This is only being applied as part of a process of storing something in the cloud," he continued. "This isn't some processing running over the images you store in Messages, or Telegram... or what you're browsing over the web. This literally is part of the pipeline for storing images in iCloud."
Asked whether there had been pressure to release this feature now, Federighi said there hadn't.
"No, it really came down to... we figured it out," he said. "We've wanted to do something but we've been unwilling to deploy a solution that would involve scanning all customer data."
Read on AppleInsider