Apple Card is 'bright spot' in credit cards, says J.D. Power rankings
Goldman Sachs and Apple's
Apple Card
is number 1 in a J.D. Power ranking of what is described as the midsized credit card market.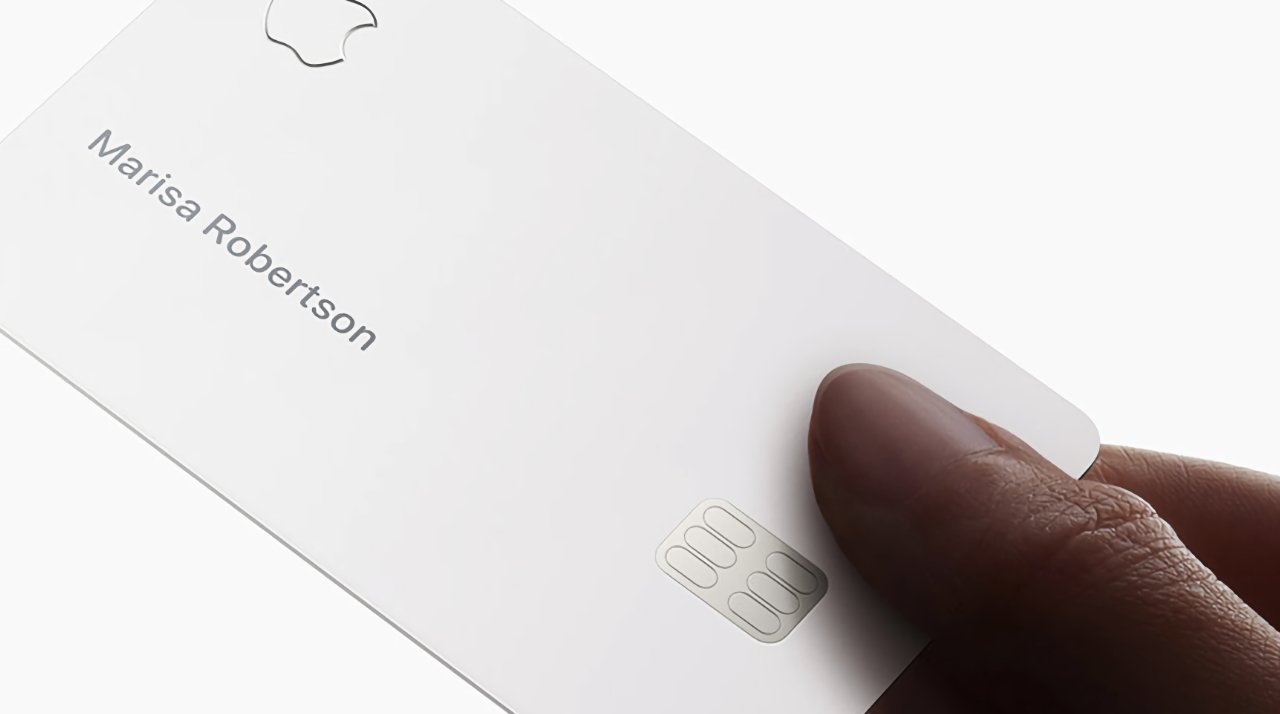 Apple Card was launched in 2019
In a year in which J. D. Power says
most credit cards
"missed the mark" in supporting users during the coronavirus pandemic, it also says that Apple Card was a "bright spot." In a survey conducted between September 2020 and June 2021, credit cards from "mid-sized issuers" were assigned an overall score.
The highest score any card could get was 1,000. Apple Card beat all others to be marked at 864. The collaboration between Apple and Goldman Sachs ranked highest across all categories, from rewards, terms, and benefits.
"It is exciting to be recognized with this first J.D. Power win, just two years after introducing Apple Card in 2019 and the first time being included in this study," said Apple vice president of Apple Pay, Jennifer Bailey,
in a statement
.
"We designed Apple Card to help our customers lead healthier financial lives, so it's incredibly meaningful to see that our customers are valuing this," she continued. "Being recognized as the leader in this category this year is an honor."
"Nothing energizes us more than the affirmation that we are providing a simple, transparent product that delivers value and that customers love," said Harit Talwar, Goldman Sachs's chairman of Consumer Business in the same statement.
"Creating this experience with Apple has been incredibly rewarding, and we are committed to continuing to deliver best-in-class service to our customers," said Harit Talwar, Goldman Sachs's chairman of Consumer Business, in the same statement.
Apple's Bailey also referred to future expansion plans for Apple Card, although for the moment it remains solely available in the US.
"[We] look forward to continuing to deliver this product, service, and support with our award-winning issuer as Apple Card expands to more and more customers across the US," she said.
Read on AppleInsider