Two September Apple events planned, claims supply chain
Sources within Apple's supply chain believe that the "
iPhone 13
" will debut in one event, and a slew of other products will arrive later in the month at an unprecedented second September full presentation.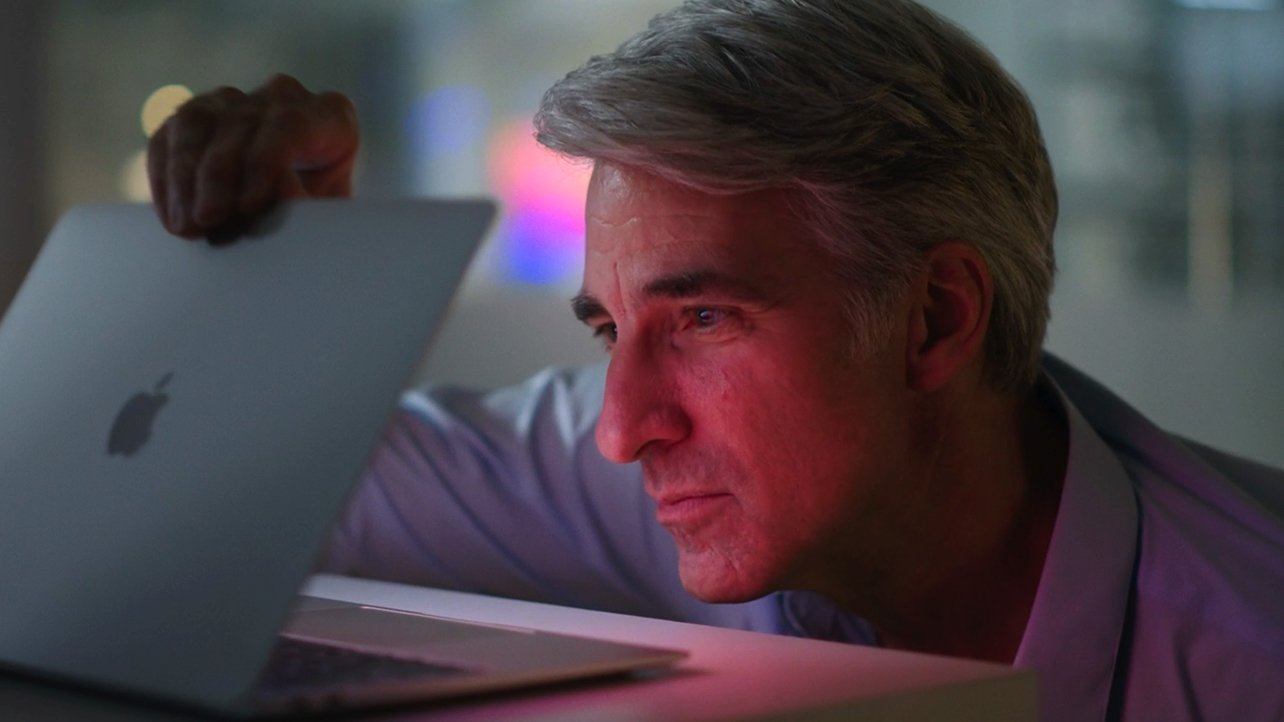 Friday's paywalled report from DigiTimes focuses on shipping volumes for the entry-level iPad. However, it
also cites
supply chain sources claiming that there will be two September
Apple Events
for product debuts.
The September dual-event timetable put forth by
DigiTimes
seems unlikely. While Apple doesn't have to give two weeks notice before events anymore, given the remote nature, it has never held a Tuesday event the day after the Labor Day US holiday.
A more probable day for an event in September is September 14, given its proclivities for Tuesday events. That would leave two more weeks in September to have another event, while at the same time it is stuffing the retail and fulfillment chains with product.
Apple has, on occasion, released product by press release within a few weeks after an event. The report is clear about it being a "conference," however.
Furthermore, international shipping in every regard is snarled and expensive because of COVID fallout. While Apple has the advantage of not being particularly bothered by that cost, given the revenue it generates, it can still save millions of dollars by spreading its product shipments out, if not the actual releases.
Given history, should Apple want a second near-end-of-year event, it is more likely to happen in October or early November.
Apple has a lot rumored for imminent release. Rumors have swirled for all of 2021 regarding new AirPods, new AirPods Pro, a refreshed low-end iPad, a new iPad mini, a
14-inch MacBook Pro
, a
16-inch MacBook Pro
, the Apple Watch Series 7, and of course the "iPhone 13" family.
Not expected in the fall is a new Mac Pro which is predicted for 2022, or a new iPad Pro which was just refreshed.
Digitimes
has a good track record reporting about Apple's supply chain, but has a notably poorer one as it pertains to Apple's plans. Friday's report is more of the latter than the former.
Read on AppleInsider