Apple now looking to tackle car manufacture by itself
A report suggests that Apple has restarted its internal
Apple Car
development after it failed to partner with third parties for parts manufacture and assembly.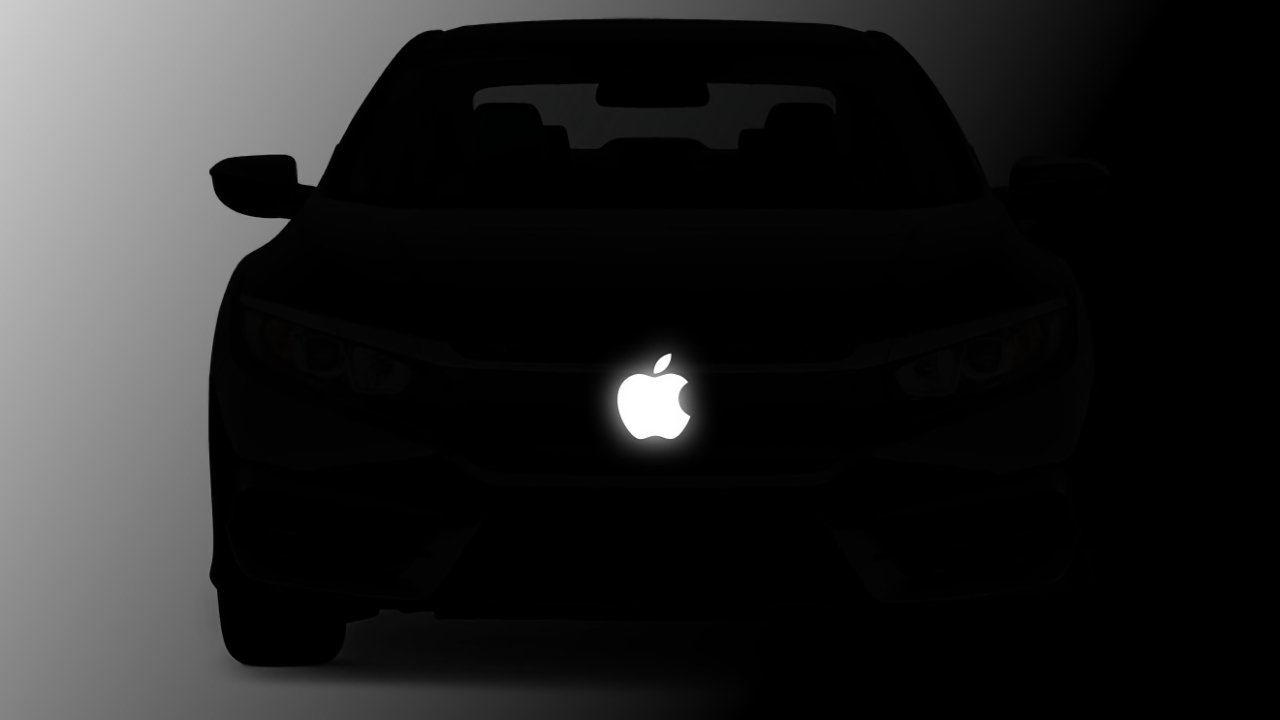 Apple Car moves back to internal development at Apple
Sources familiar with the matter say that Apple has
begun contacting
global auto parts manufacturers for part quotes. This is a sign that Apple will select the final parts supplier soon.
The report
from
Maeil Economic Daily
acts as a summary of Apple's car plans so far, but indicates a renewed commitment to internal development. One source says Apple has revived its vehicle development lab
that closed
in 2016, one that previously housed over
1,000 Project Titan employees
.
The
refocused effort
comes after months of failed negotiations with companies like Hyundai, Nissan, and BMW. Apple had seemingly hoped to outsource the actual production of its Apple Car to an established manufacturer but encountered headwinds due to existing competition in the industry.
Project Titan, the internal name for Apple's autonomous vehicle project, started in earnest
in 2014
. It began as a vehicle Apple wanted to develop on its own, but by 2016, it appeared Apple had given up on that pursuit entirely.
Apple has reportedly been in contact with various companies since, attempting to find a
Foxconn-like partner
for its Apple Car project. No major brand
wanted to conform
itself to Apple's standards, so negotiations have ended.
The electric vehicle industry is fast accelerating, and Apple wants to put its stamp on the market soon.
Maeil Economic Daily
says the market condition is similar to when Apple entered the smartphone market with
iPhone
, and it is ripe for disruption.
Apple Car is expected to launch sometime between 2024 and 2027. If Apple can release the vehicle
by 2025
, it is expected to sell around 1.5 million units by 2030.
Read on AppleInsider