'Ted Lasso' adds two Creative Arts Emmys to the trophy cabinet
The
Apple TV
sensation "Ted Lasso" has added to its already impressive awards haul, picking up a pair of Creative Arts Emmys on the first of the two-night ceremony.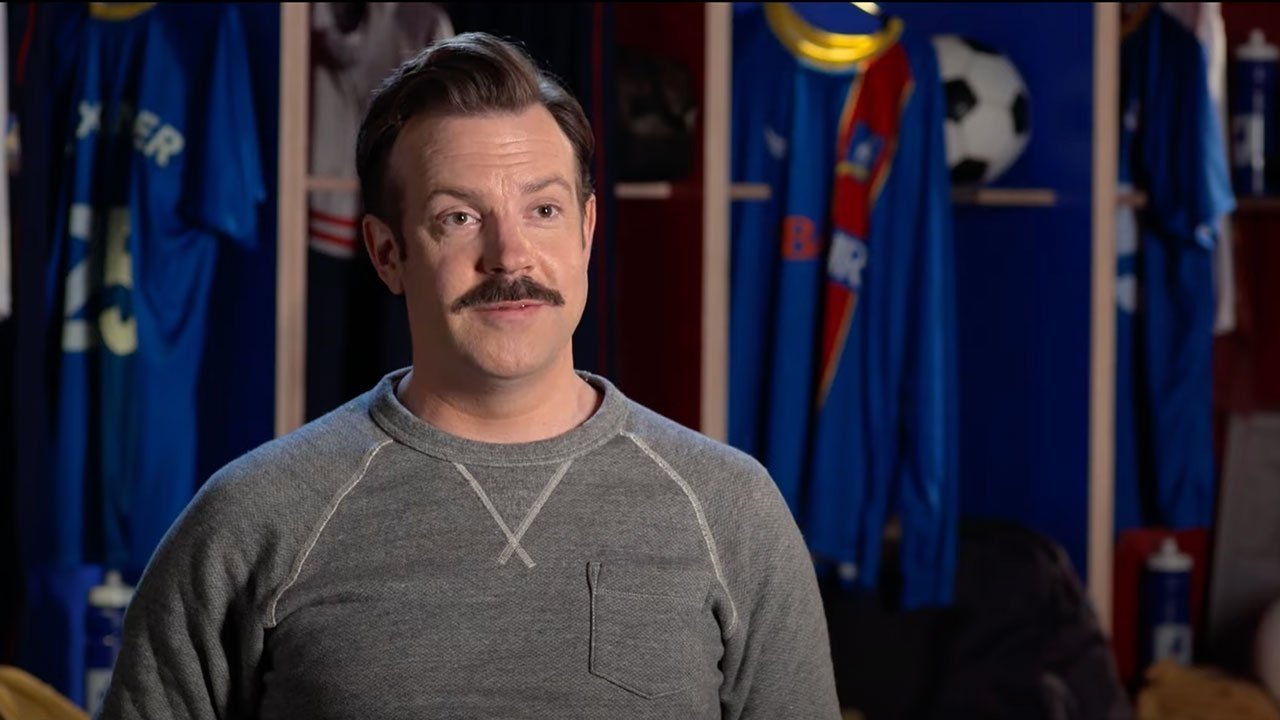 Announced on Saturday night, the pair of awards for Ted Lasso were for the episode "The Hope That Kills You." One was won by AJ. Catoline, for "Outstanding Single-Camera Picture Editing for a Comedy Series."
The other, for "Outstanding Sound Mixing for a Comedy or Drama Series (Half-Hour) and Animation" was picked up by re-recording mixers Ryan Kennedy and Sean Byrne, as well as production mixer David Lascelles.
The two "Ted Lasso" awards were accompanied by two other wins for Apple TV+.
Previously announced
in August, the awards were for "Outstanding Innovation in Interactive Programming" for space epic "For All Mankind," and "Outstanding Motion Design" for "Calls."
There are still more chances for Apple TV+ to gain more Emmys, as the awards are being held across two days. More are set to be presented on Sunday, with a final edited two-hour broadcast set to air on FXX on September 18.
In total, Apple TV+ and Apple's advertising received a total of
35 nominations
for the 73rd annual Emmy Awards, almost doubling its 2020 total. "Ted Lasso" was nominated for 20 awards across 11 categories.
Read on AppleInsider