Apple pushes Find My support for AirPods Pro to after iOS 15 launch
AirPods Pro
and AirPods Max will not now get Find My support until an iOS 15 update "later this fall."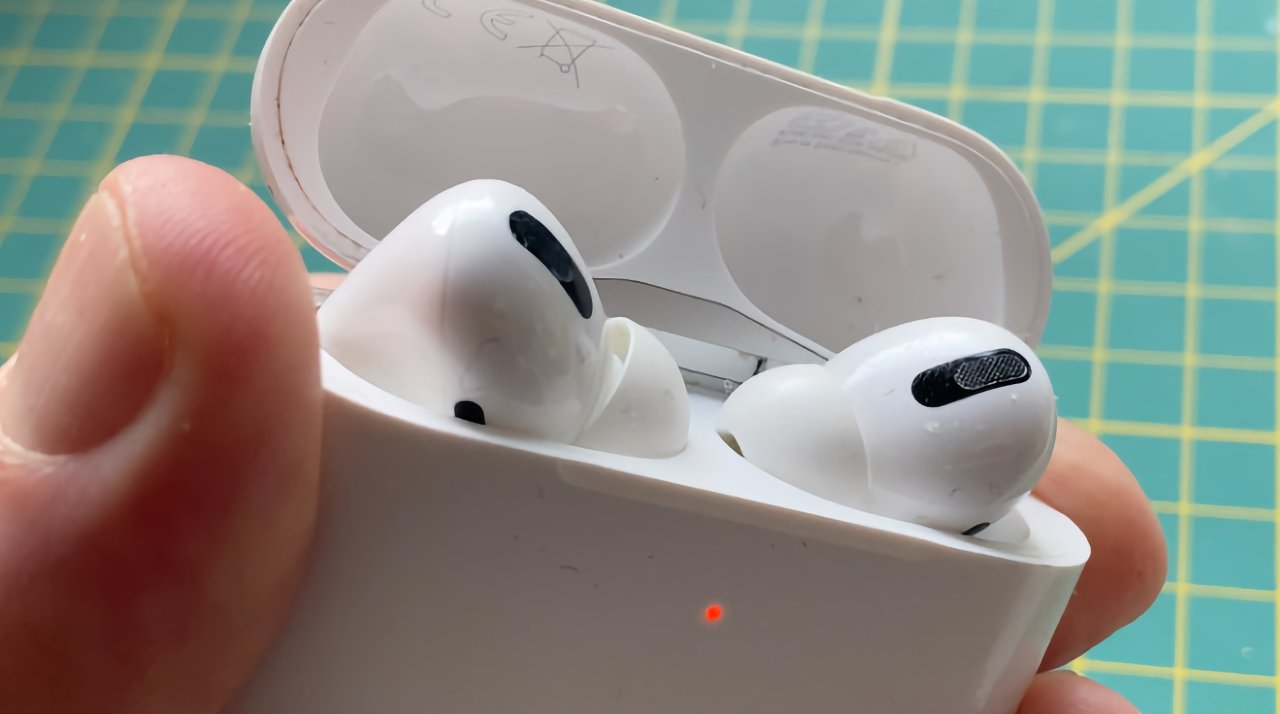 AirPods Pro
Apple's
expansion of Find My
support to more devices is still due to include AirPods Pro, and
AirPods Max
, but
like several other
new
iOS 15
features, it has been delayed.
"Use the Find My network to get an approximate location of your missing AirPods Pro or AirPods Max," Apple continues to say on its
iOS 15 feature page
. "This will help you get within Bluetooth range so you can play a sound and locate them."
However, the description now has a footnote, which says, "Coming later this fall."
There are no further details, but it means that Find My AirPods Pro, AirPods Max support will not be included in the initial release of iOS 15.
Read on AppleInsider