iOS 15 now available with Health sharing & improved device intelligence
Posted:
in iOS
edited September 2021
Apple has released
iOS 15
to customers with a focus on user-facing control and features like FaceTime scheduling, dynamic Do Not Disturb modes, and Visual Look Up for photos.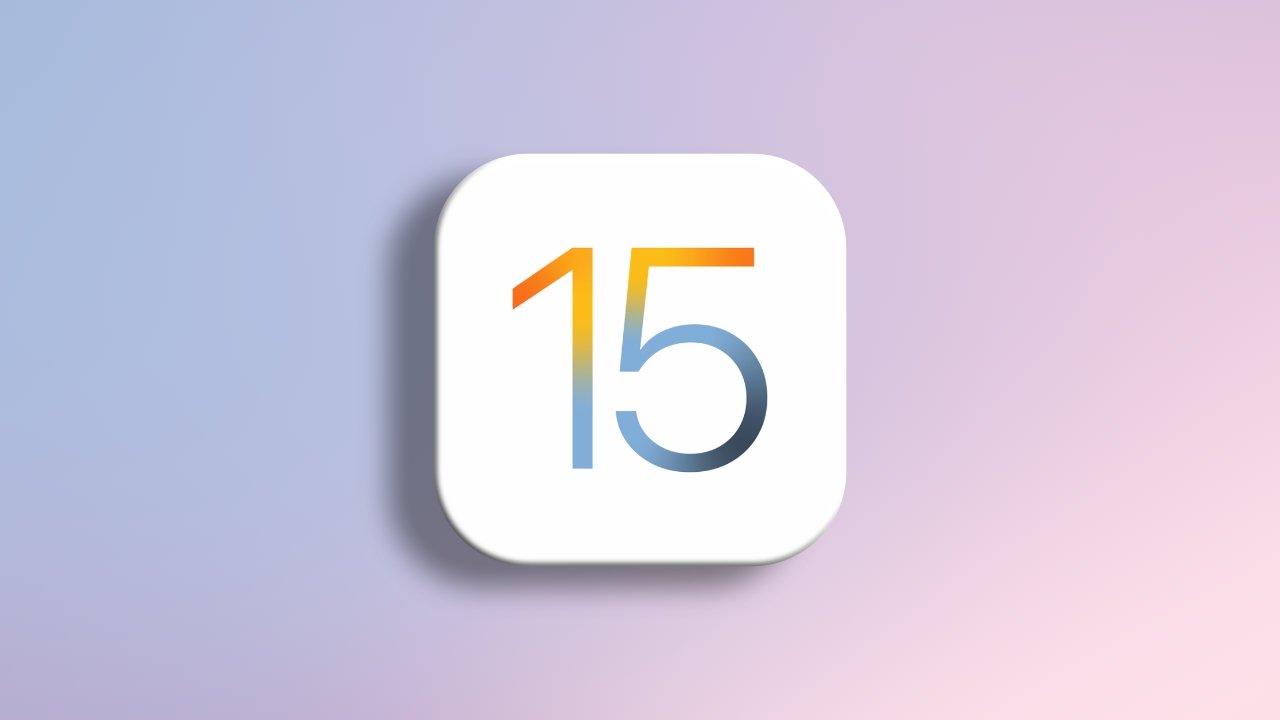 Apple releases iOS 15
Many of the features announced during Apple's
WWDC
presentation made it through the beta period for iOS 15. The biggest no-shows for release are
SharePlay
and
Universal Control
, but those are still expected at a later date.
FaceTime and SharePlay
Apple leaned heavily into social features for its 2021 WWDC presentation, however, its headline feature won't be launching today. Instead, SharePlay has
been postponed
to a later iOS 15 release for further behind-the-scenes improvements.
A working version of SharePlay was available during the beta cycle, but it was pulled for an unknown reason. Once launched, users will be able to share their music, movies, or other media during a FaceTime call.
Grid view, portrait mode, and listening options are shipping with this release of iOS 15 for a better video calling experience. Also, users will be able to schedule
FaceTime
calls and share an invite link, similar to other apps like Zoom.
A new SharePlay feature was added during Apple's
iPhone 13
event -- SharePlay with
Apple Fitness+
. Once launched, up to 32 people can perform the same Fitness+ workout together during a FaceTime call with metrics syncing across devices.
Shared with You
Another part of iOS 15's social push is "
Shared with You
." Now, when friends and family send you content in iMessage, it will be surfaced in other places in iOS.
For example, if your friend shares an
Apple News
article, it will appear in the Apple News app in a "Shared with You" section. The same goes for an
Apple TV+
show, an
Apple Music
album, or even photos.
This experience is designed to help users keep track of incoming content. So rather than scanning through a busy group chat for that recipe link, it's waiting for you in
Safari
.
Focus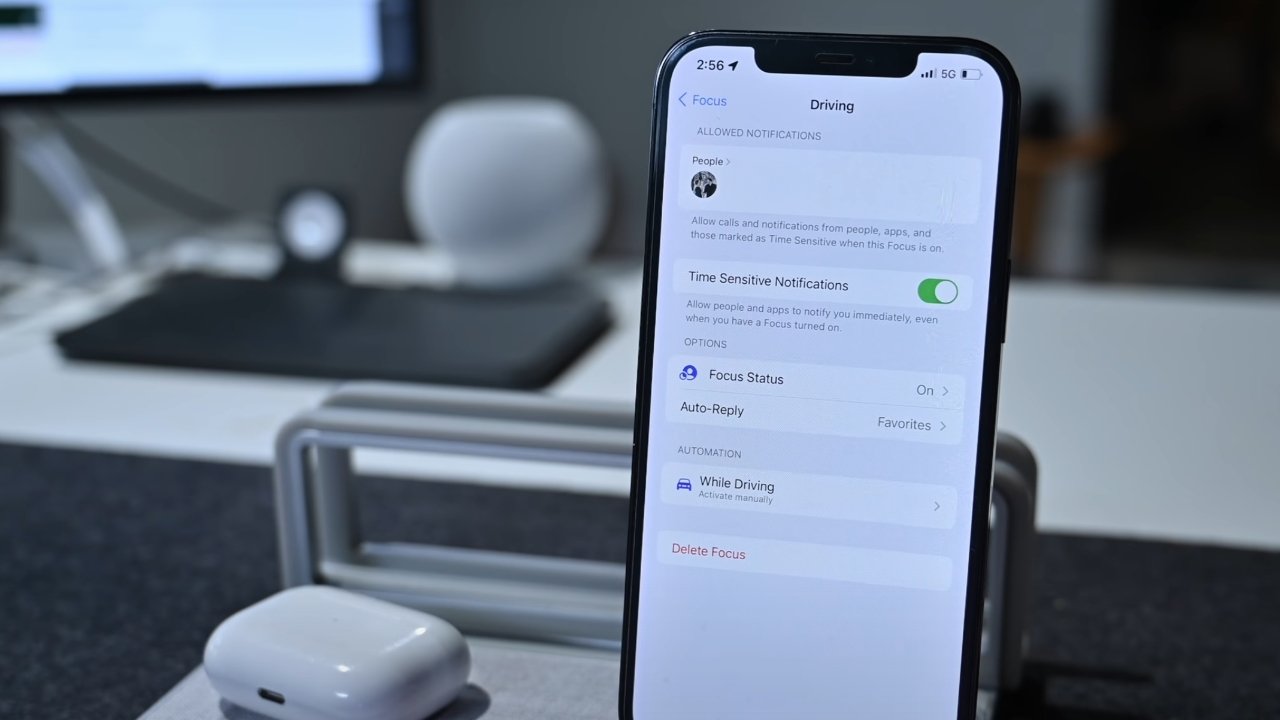 Focus lets users choose which notifications reach them during certain tasks
Do Not Disturb is now
Focus
, a new feature that lets users control who can contact them and which apps notify them at any given moment. It acts as an expansion on the all-or-nothing Do Not Disturb mode from previous iOS versions.
For example, users can set up a "work" Focus and allow only work-centric apps to notify them. Other iOS 15 users can see your Focus status in
iMessage
, so they know that their message may not cause a notification.
The feature has a lot of customization potential since it relies heavily on the Home Screen function. Users can add widgets and apps to a specific Home Screen then have that screen only appear during certain Focuses.
Live Text and Visual Look Up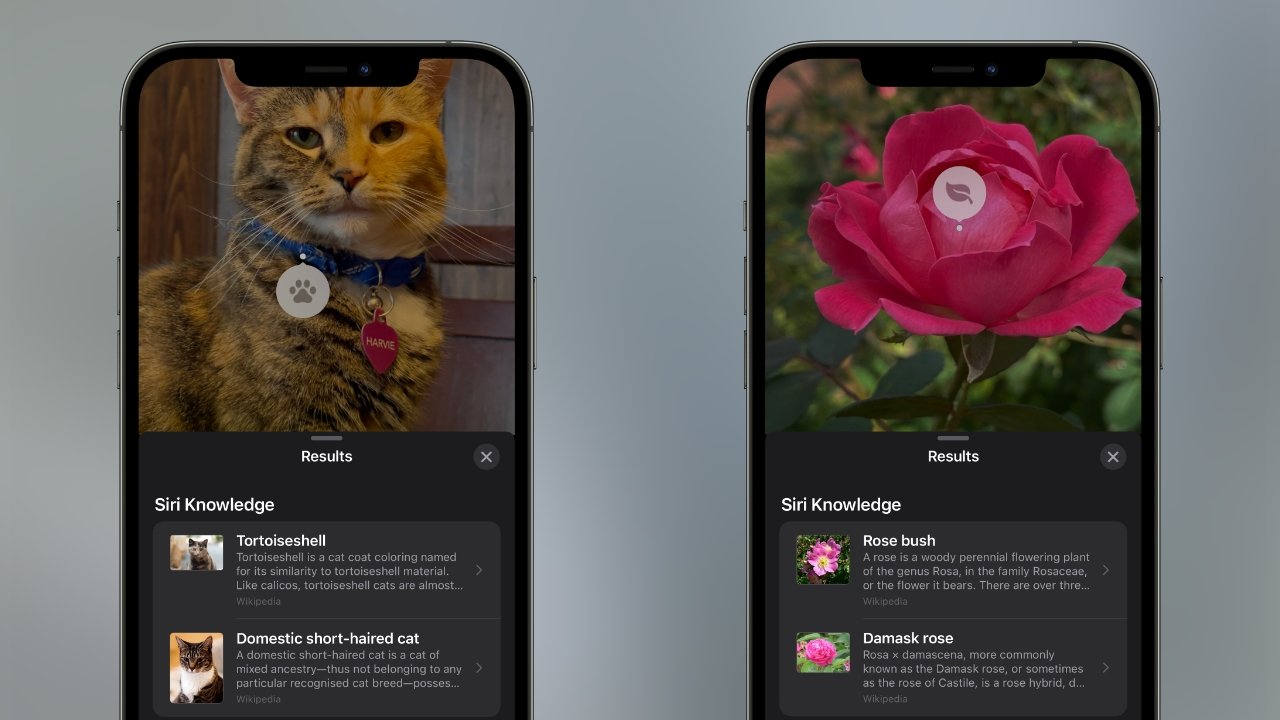 Visual Look up brings intelligent search to your photos
Apple has improved intelligence features across iOS to take advantage of the Neural Engine in its A-series processors. Both Live Text and Visual Look Up add powerful features to viewing images on iOS.
Live Text
is a feature available whenever viewing an image, be it in Photos, Safari, or even third-party apps. Users will be able to select text within images to copy it out or share it elsewhere.
Photos stored in the Photos app will be scanned for text, so searching for text within images will become possible. For instance, a photo might contain an address, which will show up in Spotlight.
Visual Look Up is another Photos app feature that uses device intelligence to determine objects, animals, or plants in a photo. Once a searchable object is discovered, a glyph will appear, which will open a web search for similar objects or describe that object when tapped.
Safari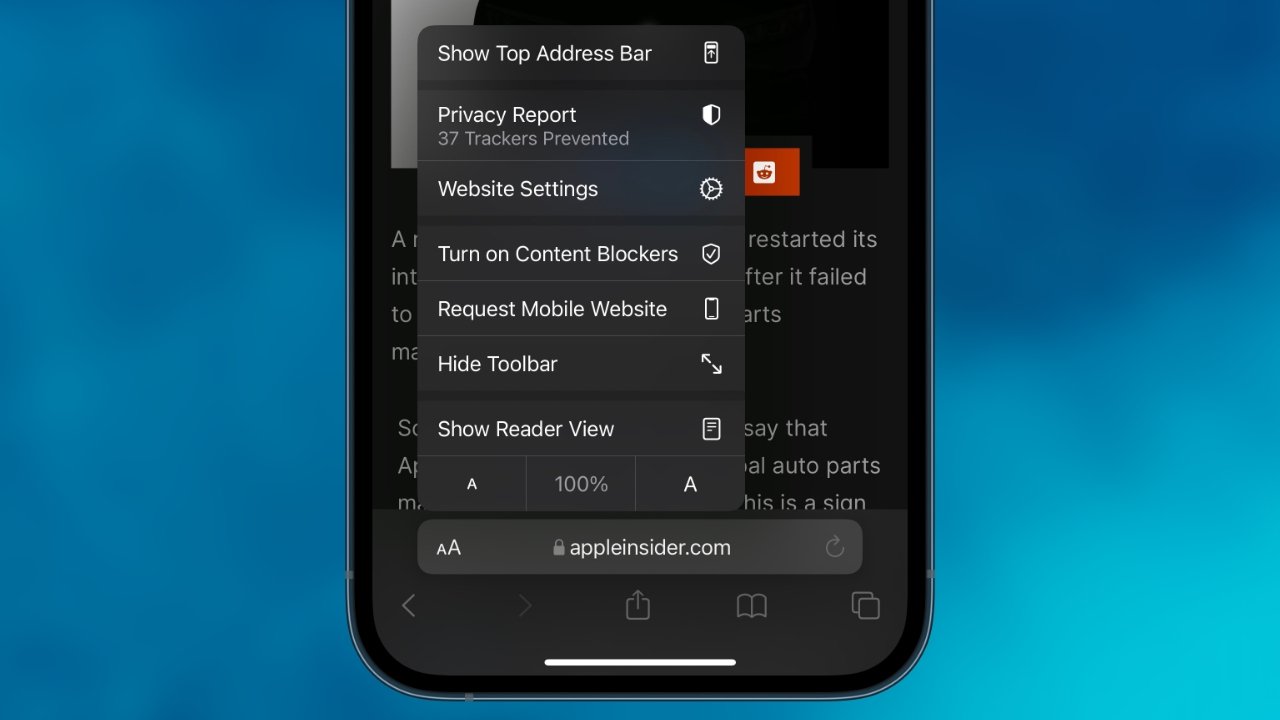 Apple walked back the Safari redesign and gave users some choice
Apple announced a radical redesign for Safari during WWDC but has since walked back those changes in favor of more subtle updates. Rather than hiding everything behind a radio button, Apple has brought most UI elements out in the open for easy navigation.
The Safari address bar is now located at the bottom of the display. This means better access when using just one hand and more ability for the UI to stay out of the way of content. Those who prefer the old top-bar style can select it by tapping the "Aa" button, then select "Show top address bar."
When navigating a page, the address bar and navigation buttons disappear from view. Users need only tap on the URL at the bottom or scroll up to reveal the address bar again.
A new swiping gesture has been introduced to change between active tabs or open a new tab. Just place your thumb on the address bar, then swipe to the left or right depending on where the open tabs are in the tab switcher.
Other updates
There are several minor changes to iOS 15 too.
Apple Maps has more detail with trees, road markings, and 3D landmarks
Add your Driver's License to Apple Wallet once your state gains support
Spotlight search shows more detailed information
Health app data can be shared with Family members
iCloud+ brings Hide My Email and iCloud Private Relay
The Weather app is completely redesigned
Translate is now system-wide
Users can install iOS 15 by navigating to Settings, tapping General, then Software Update. Those on the beta testing program must uninstall the beta profile to stop receiving beta updates.
Read on AppleInsider