Apple ramping up to 'Invasion' premiere with new first look at the show
"Invasion" is debuting on
Apple TV+
on October 22, and Apple is further teasing the show and what it means with a new feature on YouTube.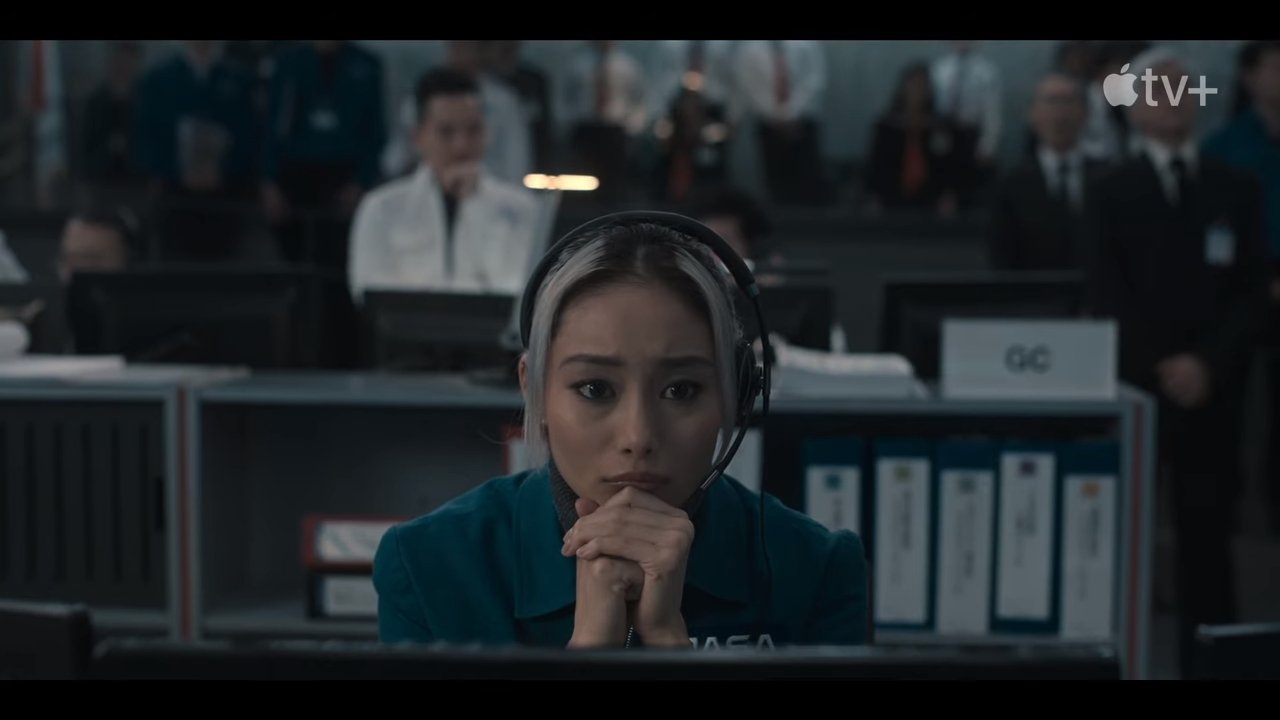 In "Invasion," Earth is eponymously invaded by an alien species that threatens humanity's existence. The series follows five ordinary people across the globe as they struggle to understand the chaos unfolding around them.
The new feature detailing the characters motivation and some discussions with show-runners gives fans a look at show from a new perspective, and discusses how the core tenet of the show is about alienation, both literal and figurative.
"Invasion" stars Sam Neill ("Jurassic World: Domination"), Shamier Anderson ("Awake"), Golshifteh Farahani ("Extraction"), Firas Nassar ("Fauda"), and Shioli Kutsuna ("Deadpool 2"). The trailer features the song "This Bitter Earth (Heavy Duty Remix)" by The Seshen.
The series, filmed in New York, Manchester, Morocco, and Japan, had to halt production in March of 2020 when
COVID-19
shut down the intended U.K. shoot. It
restarted
production in August 2020.
"Invasion" joins other Apple TV+ dramas, including sci-fi drama "
For All Mankind
" Israeli spy drama "
Tehran,"
and podcast-focused crime drama "
Truth Be Told
."
Read on AppleInsider